Happy Treefort 11!
Assemble your dance crew, put on your prep-playlist, dust off your fanny pack and whip out your steel cups because it's time to get downnnn at #Treefort11! We're so excited to enter this new decade of Treefort with YOU!!
✦ Slowly get your festival legs ready for the next five days – remember it's a marathon, not a sprint!
Watch Treefort come to life at the new Julia Davis Park location! Dance to a wide variety of music, listen to captivating storytellers, sashay the night away with queens — there's literally so much to explore on Day 1 of Treefort 11. We're hitting the ground running with Storyfort, Artfort and whether you're in the mood for folky tunes, bouncy beats or even ska, we've got it all goin' til 2am across the city.
Need help during the fest? A visit to the friendly Ranger Station will do the trick. Don't know where to start and don't wanna talk to anyone? Check out our curated schedules.
Dive Into Day One-derful Here:
DON'T MISS • HOT TIPS • HIGHLIGHTS • PICKS! PICKS! PICKS! • CAN YOU SPOT ERIC GILBERT TODAY?
Storyfort's Inaugural Eco-Jam at 1:30pm at Idaho State Museum
Boise's very own The French Tips kicking off Main Stage at 4:10pm
Lime scooters are 30% off all week (auto-disco reflected in price)
Get the first sips from wine, beer & cider at Alefort (and while you're there get first look at Artfort Gallery Grand Opening)
Food trucks will be fully stocked at Julia Davis Park
Angel Abaya setting the tone for Treefort Music Hall at 6:00pm…and don't miss Joshy later in the night
A Night at Miss Kim's at Alefort feat. Food & Wine's "Best New Chef" at 6pm 🎟️
Some incredible ballet with live bands at the Move & Movement Showcase at The Egyptian starting at 7:00pm
Put on your cutest heels for Dragfort Kick Off at 8:00pm at The Balcony
Check out the new Spacebar digs while dancing the night away!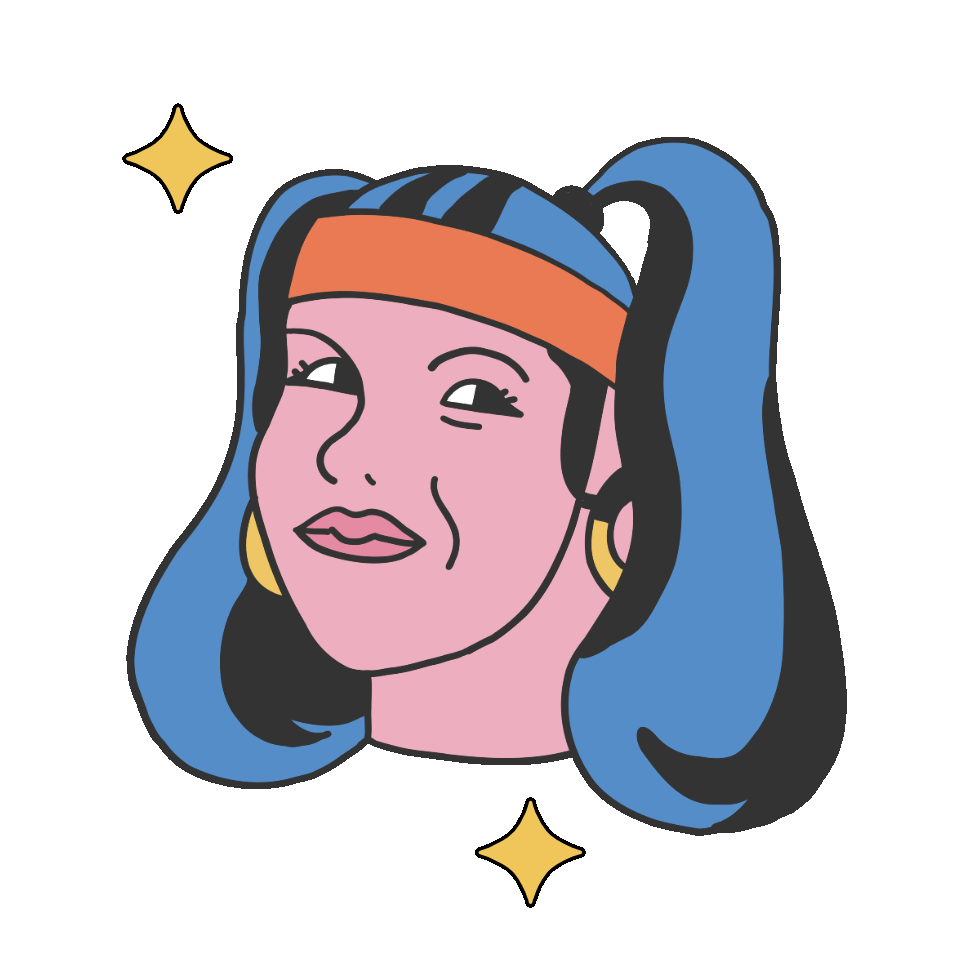 WRISTBAND PICKUP & BOX OFFICE
Pick up your Treefort wristband at Julia Davis Park TODAY to get the party started. If you don't have your tickets/passes yet, be sure to buy them in advance (online, at JD's Bodega or Bodega Boise or at Treefort Music Hall).
Make sure to explore the Treefort Music Fest souvenirs at Main Stage – everything is in small quantities so snag it up while you can!
WRISTBAND PICKUP
~ If you already purchased a pass ~
LOCATED INSIDE JULIA DAVIS PARK
Tuesday 3/21 • 2:00 – 8:00pm
→ Wednesday 3/22 • 2:00 – 10:00pm ←
Thursday 3/23 • 1:00 – 10:00pm
Friday 3/24 • 1:00 – 10:00pm
Saturday 3/25 • 11:30am – 10:00pm
Sunday 3/26 • 12:00 – 8:00pm
FESTIVAL BOX OFFICE
~ If you need to purchase a pass ~
LOCATED AT TREEFORT MUSIC HALL
Tuesday 3/21 • 2:00 – 8:00pm
→ Wednesday 3/22 • 2:00 – 10:00pm ←
Thursday 3/23 • 1:00 – 10:00pm
Friday 3/24 • 1:00 – 10:00pm
Saturday 3/25 • 11:30am – 10:00pm
Sunday 3/26 • 12:00 – 8:00pm