Home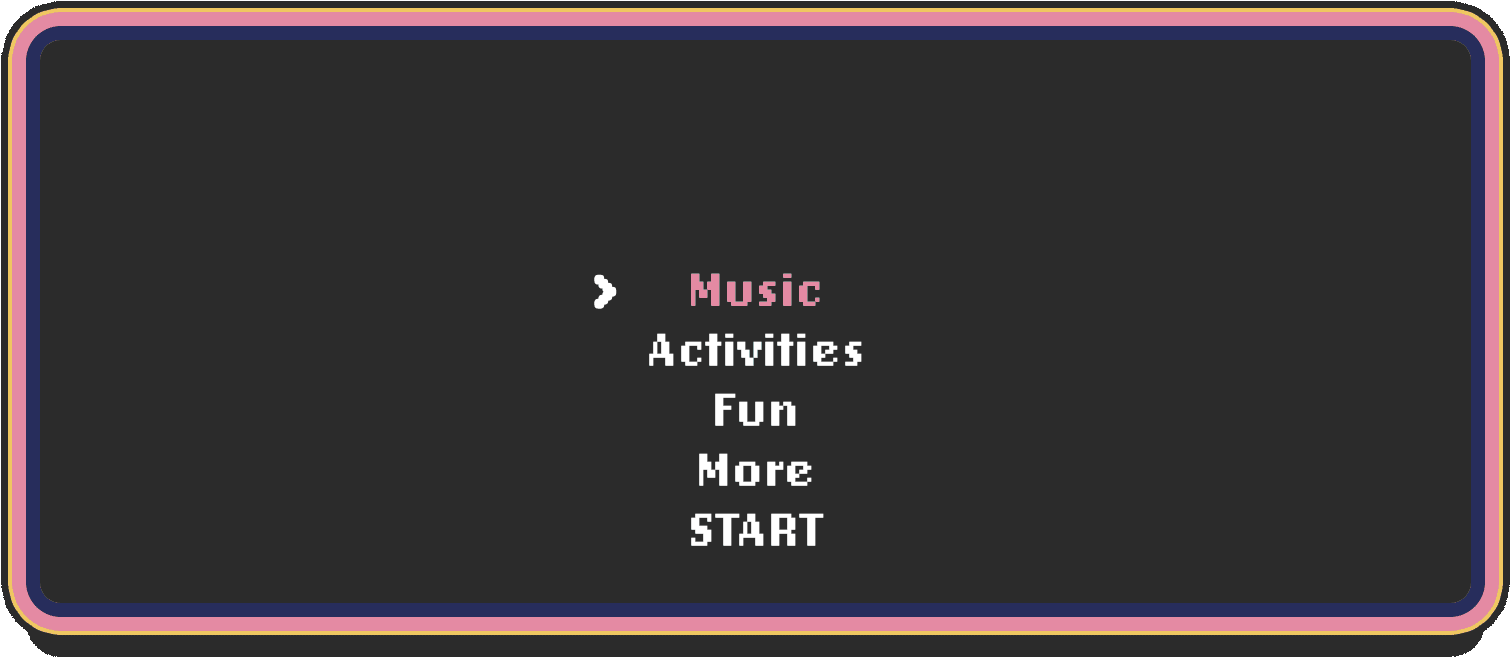 NEWS
| | | |
| --- | --- | --- |
| | | |
| | | |
| | | |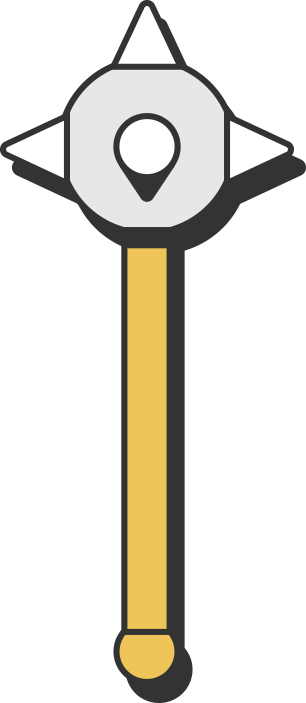 The best five days of your life
– NYLON
[Treefort] is easily one of the deeply-kindest festivals you could hope to encounter. You see this across the spectrum of events.
– Oh My Rockness
The bigger festivals of the world, the ones that claim that female acts don't sell or that it isn't feasible to craft an inclusive, diverse lineup have a lot to learn from a festival like Treefort.
– UPROXX
It's refreshing to know such a perfect festival blueprint exists
– Portland Mercury
No one leaves Treefort disappointed, and everyone leaves with a new favorite artist.
– Oregon Music News
Treefort Music Fest is the festival we need, but don't deserve
– Northwest Music Scene
People are out to see the music, yes, but they are also simply stoked to be in a city that comes alive in such a big way for a few days a year.
– KUER/NPR Utah
Growing at an exponential rate for all the right reasons, Boise's Treefort Music Fest packs in a multitude of diverse bands and artists into a downtown area bred for good times.
– AudioHammock
Treefort Music Fest is a five-day event that encapsulates the best of independent art, respectable rhetoric, and industry pioneering ideas, as well as crafts, culinary, clothing, and beverage options that stir creativity.
– Nanobot Rock
Treefort is certainly a music festival, featuring an incomprehensible 460 bands, but it's also nine other festivals: Comedyfort, Filmfort, Hackfort, Yogafort, Storyfort, Alefort, Foodfort, Kidfort and Skatefort.
– Newsweek
Idaho's Treefort is better than the mega-festivals
– Noisey