App
TREEFORT APP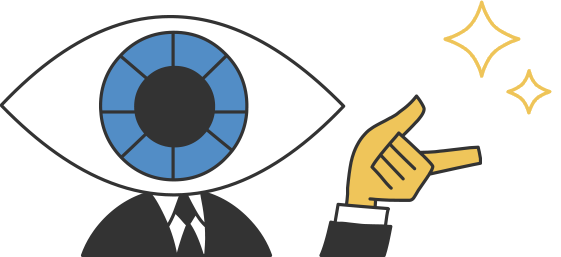 Get your hands on the new-and-improved Treefort Music Fest app! The most current version is available now on all platforms.
Built right here in the City of Trees by our kickass Dev Team, the official Treefort app will allow you to view news, get notifications, listen to artists and favorite them as you go along ++ when available, you'll even be able to add them to your schedule and share them ++ many more goodies that are yet to be released.
⚡ Build your schedule
⚡ Get around Treefort
⚡ Get real-time line info on each venue with Treefort Lineometer™
⚡ Heart all your fave bands
The app will be the main hand-held schedule of events at Treefort, download it now to start your adventures.
What the people have to say about the Treefort app!
"Best festival app by far!!" — Sydney Gore, NYLON
"The next step in the technological revolution" — Boise Weekly
"At Treefort, you can find any music you'd like, queue your own lineup in the Treefort app and run around town to catch all the shows." — UPROXX
"The app is the best way to access the schedule" — Boise State Public Radio
"At Treefort, you can find any music you'd like, queue your own lineup in the Treefort app and run around town to catch all the shows." — UPROXX"The app is the best way to access the schedule" — Boise State Public Radio