We know that our lineup can be a tad bit overwhelming, but as a festival of discovery, we offer a huge variety of tunes and experiences simply for the joy of discovering something new! We all have our genre preferences, so we made a few curated schedules to help you discover your new fave band at Treefort 2023.
1. ON MOBILE: CLICK SAVE SCHEDULE | ON DESKTOP: SCAN THE QR CODE FROM YOUR HANDHELD (don't use 'News' from within the app)
2. IT WILL AUTOMATICALLY OPEN THE APP (download app here, first)
3. WHEN YOU GET THE PROMPT YOU SEE "WHOSE SCHEDULE IS THIS?"
4. TYPE IN WHATEVER YOU WANNA CALL IT (feel free to use the names we suggest, below)
---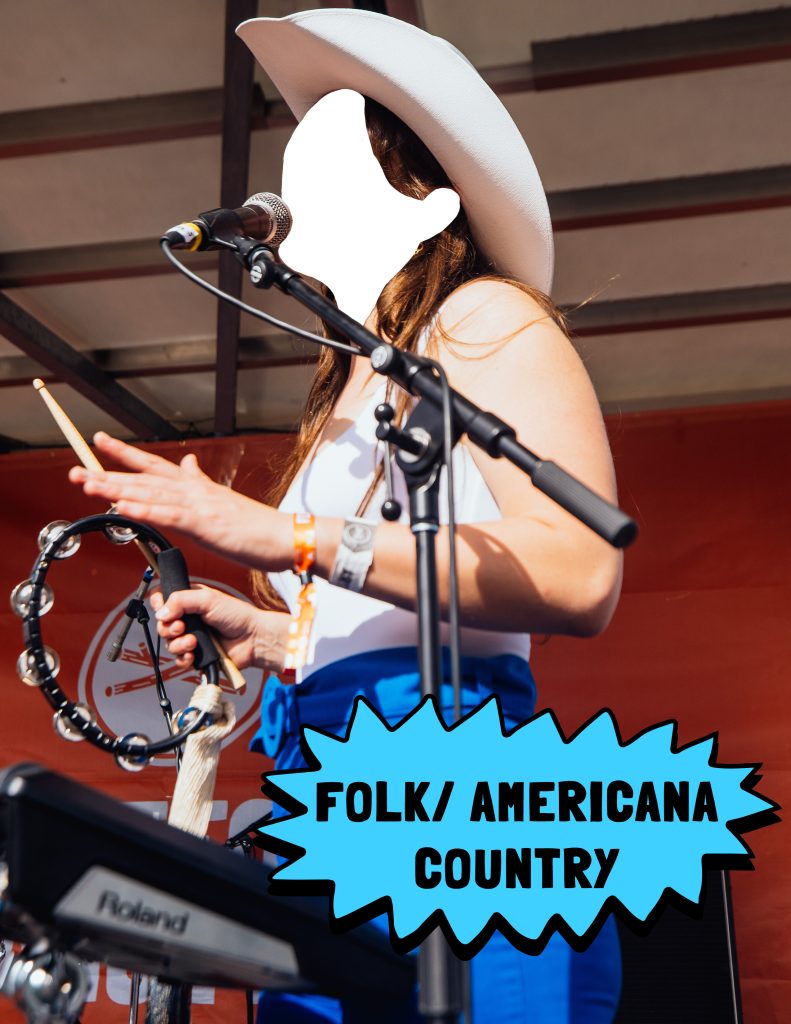 FOLK/AMERICANA/COUNTRY
From the Main Stage to the Treeline Bus, country artists are everywhere at Treefort 2023 – including our first country Main Stage headliner, Margo Price! If you follow this schedule, you may even find Cotton Eye Joe *shrug*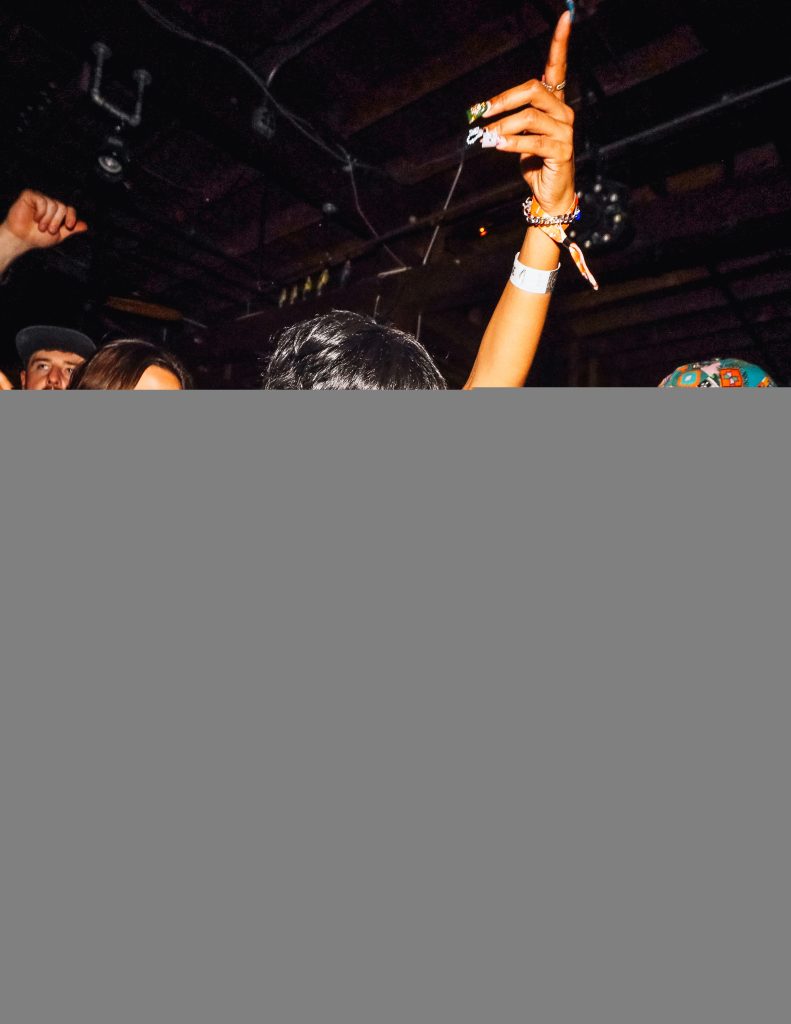 RAP + HIP HOP
We have so many dope rap & hip hop artists at Treefort 2023! Feel the flow with this schedule, packed full of well known and rising spoken word artists.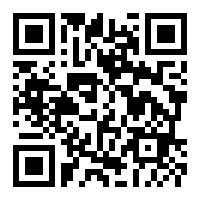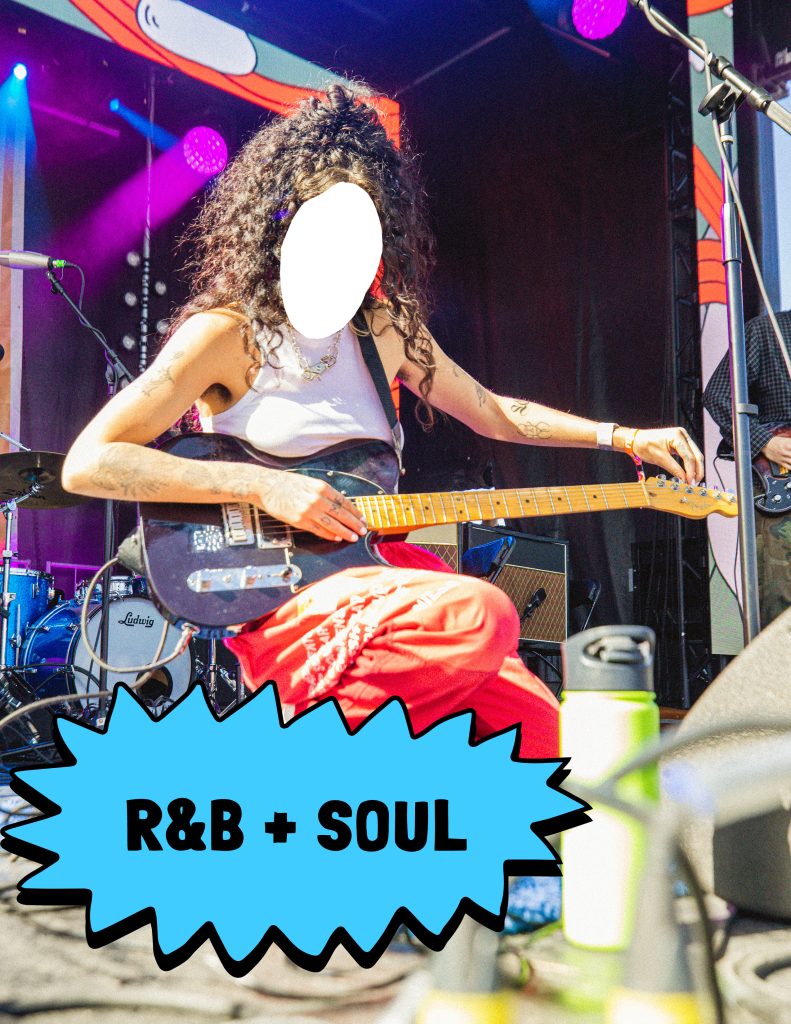 R&B + SOUL
They've got rhythm, they've got soul, and they're here to keep things groovy at Treefort 2023.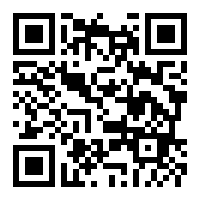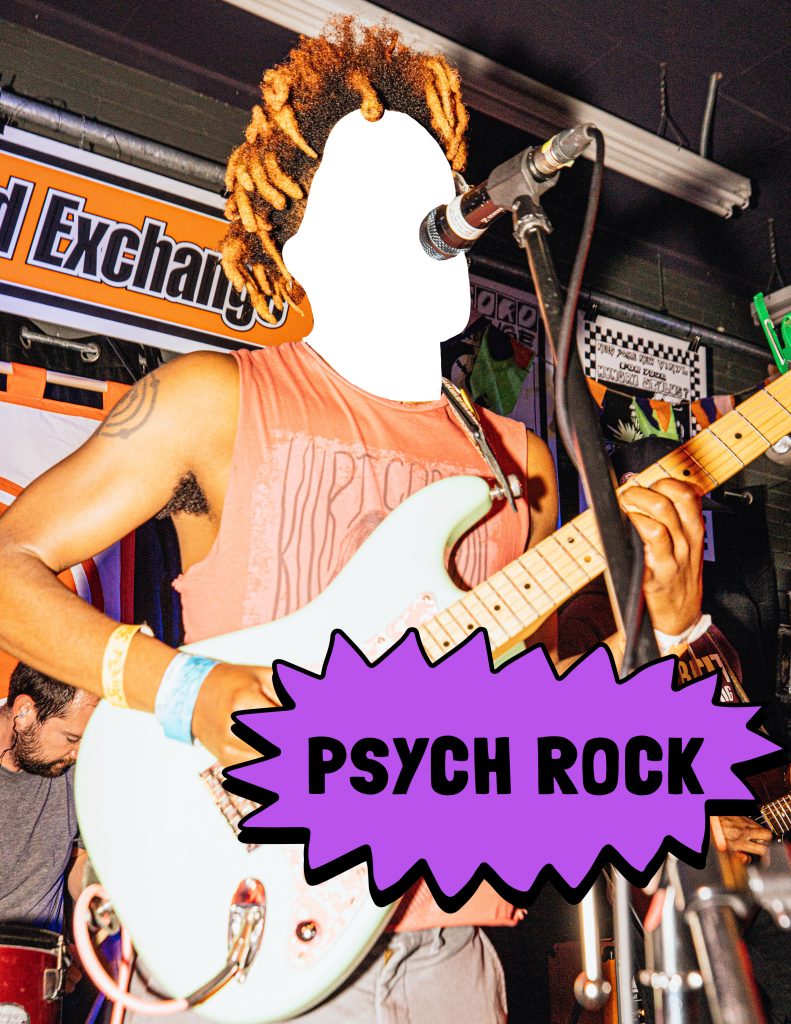 PSYCH ROCK + HEAVY
Get your neck ready for some head bangin', these bands are gonna rock your socks off.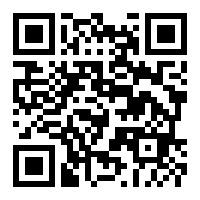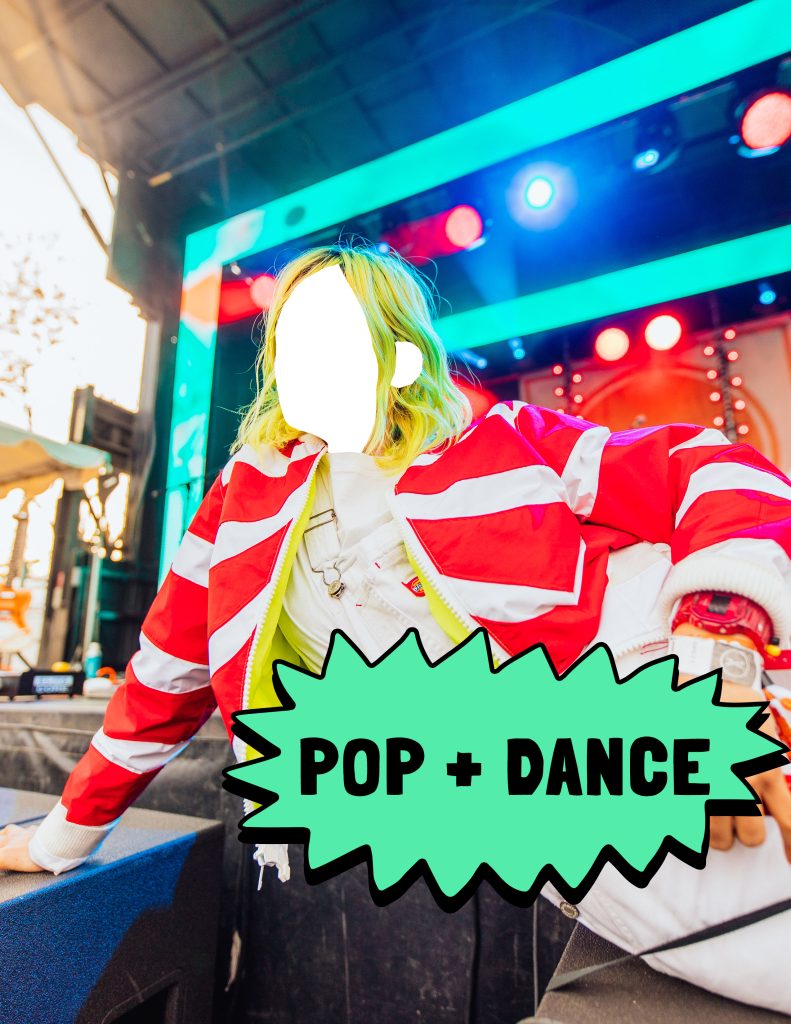 POP + DANCE
Get into the beat with these groovin' artists who are sure to get you up and dancin'. This schedule will lead you to the party at all times of the day & night.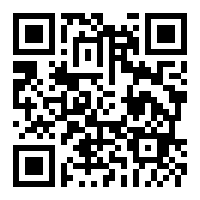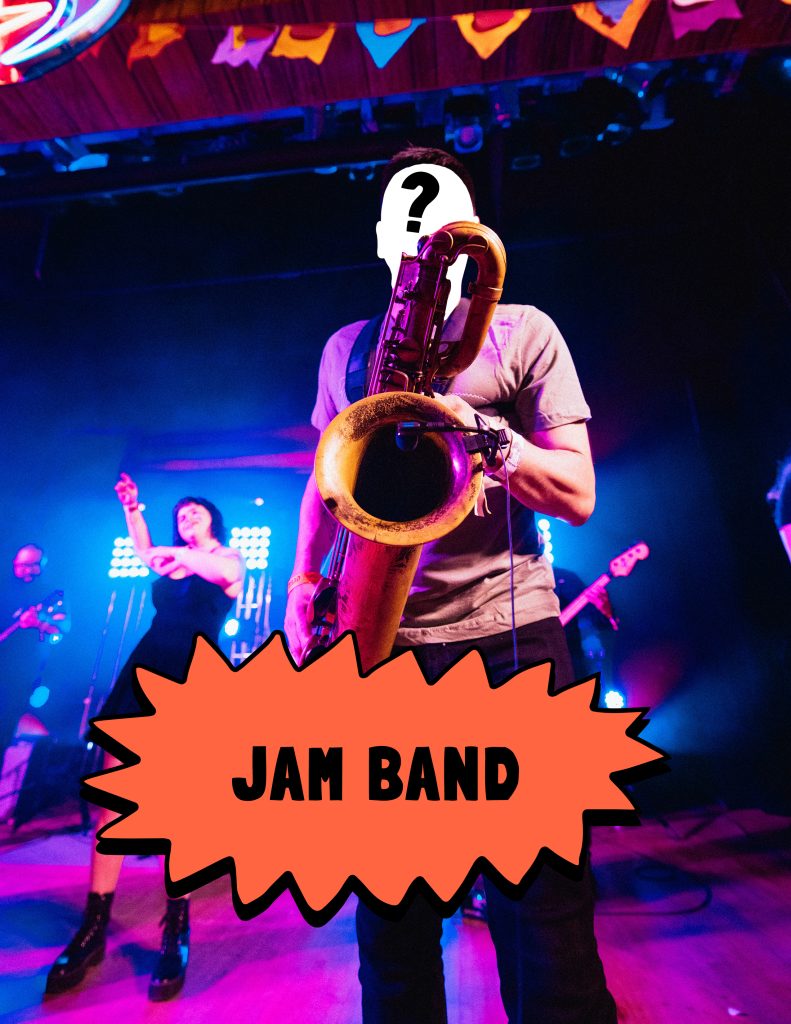 JAM BANDS
If you like those tunes that just keep going and going and going… you'll love gettin' lost in this schedule.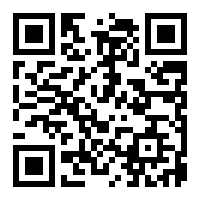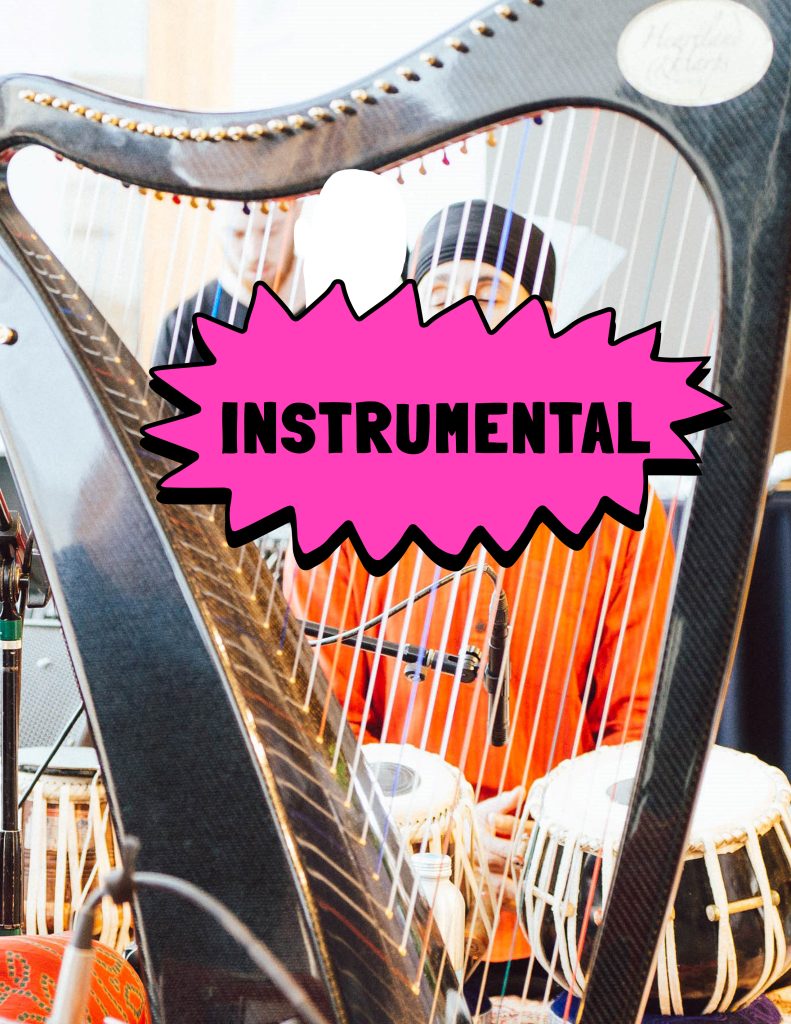 INSTRUMENTAL
Sometimes simply witnessing artists gettin' down on their instruments will blow your mind. This schedule will lead you to artists playing Treefort 11 who are equally fun to watch and listen to. From drums to violins, harps to trumpets – these are the bands that will strum your heart strings.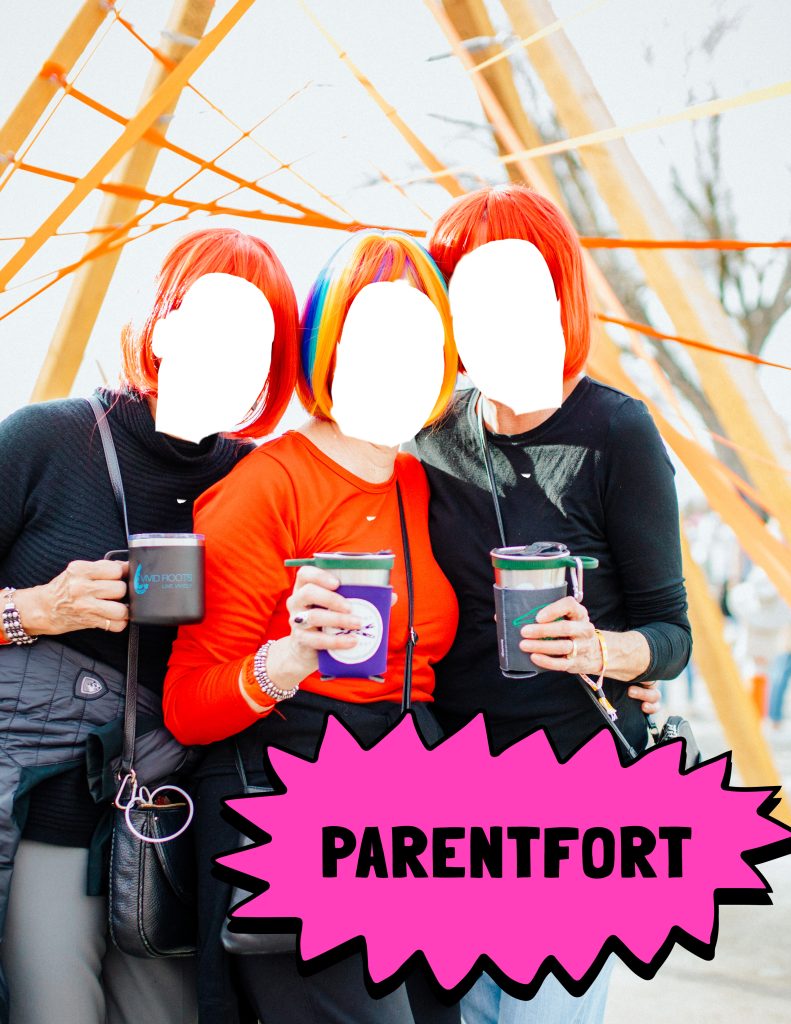 PARENTFORT
Taking the parents to Treefort? This schedule will give you a variety of events to show your folks the best of Boise. Check out the forts, hear a variety of tunes, explore different stages, and make sweet sweet festival memories with your fam.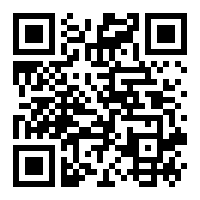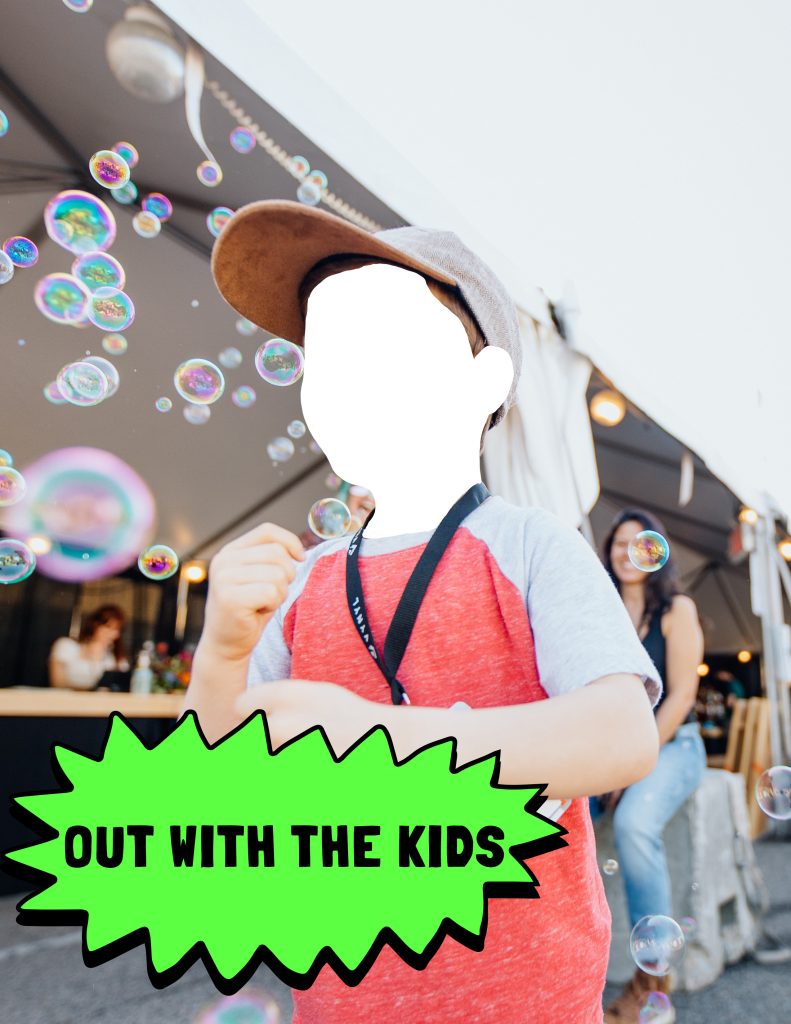 OUT WITH THE KIDS
Treefort is for kids of all ages. We have programming geared towards kids, as well as tons of kid-friendly shows and stages. This schedule will lead you to a variety of events that are perfect for Treeforting with little ones.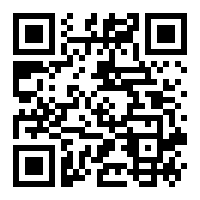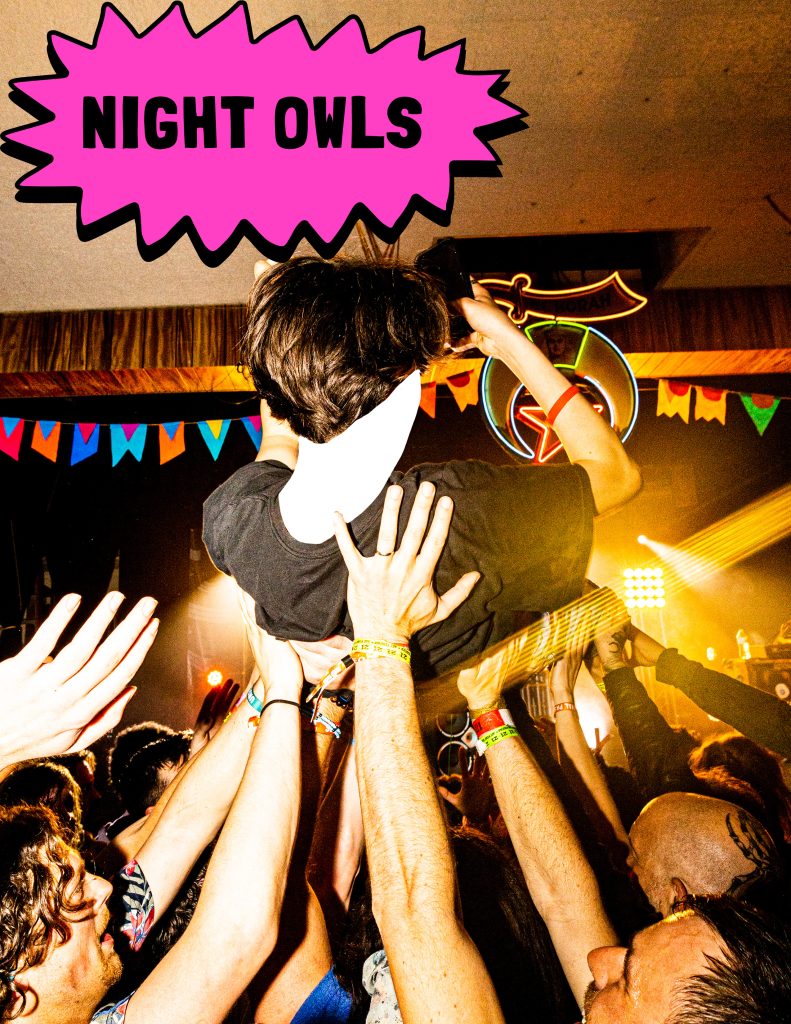 NIGHT OWLS
Gotta work during the day? Can't make it to Treefort until night time? No prob! There's hundreds of shows happening when the sun goes down.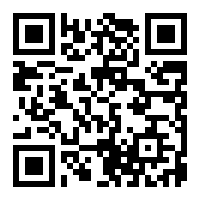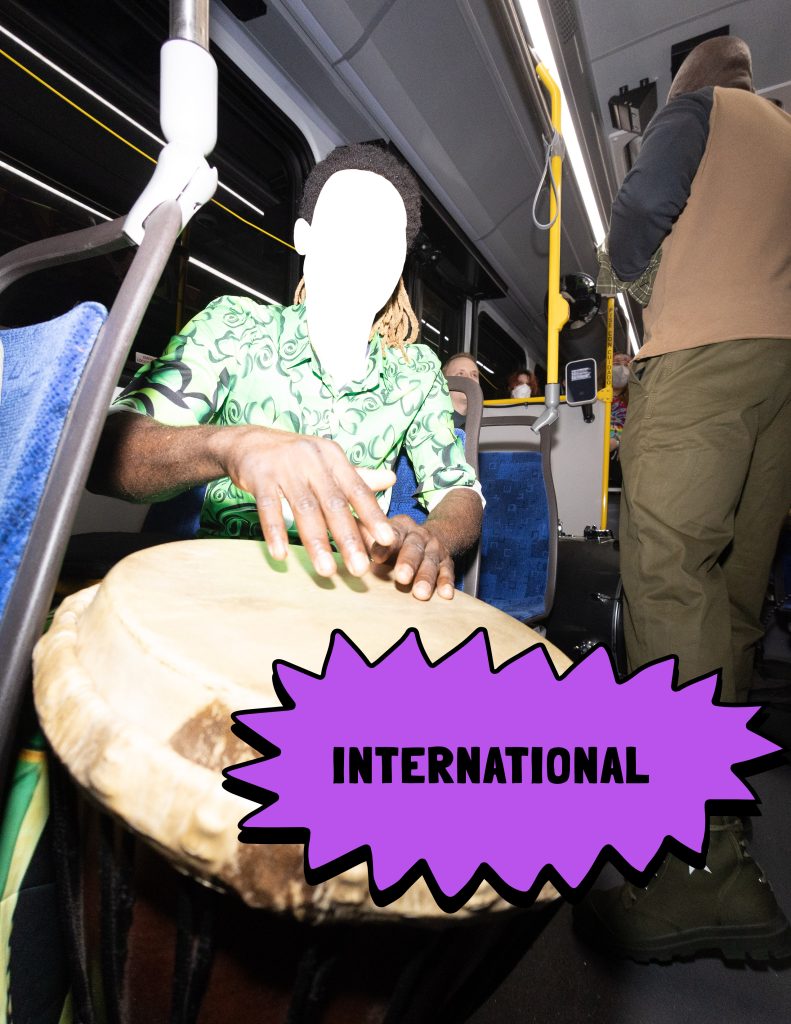 INTERNATIONAL
There are artists traveling from 19 different countries to perform at Treefort 2023! We can't tell if we are more excited to see those artists, or from those artists to experience Treefort Music Fest. Either way, here's all the international bands to catch!