Happy Saturday!
From snowy sunshine to melted minds we danced til our toes tingled while staying out way too late! Yesterday was a wild one, but with only two more days left of Treefort 11 we're going full steam with two Tig shows, SKATEFORT!, lots of moshing, live muralists, dance performances and much much more!
✦ You never know who might hand you a mezcal paloma
Look out for live muralists, loads of music, and second chance shows.
Need help during the fest? A visit to the friendly Ranger Station will do the trick. Don't know where to start and don't wanna talk to anyone? Check out our curated schedules.
Dive Into SATURDAY Here:
WEEKEND WARRIOR! • RIDE THE TREELINE! • MORE! MORE! MORE! • IT'S GO TIME • HAVE YOU SEEN AARON PAUL YET?
Hannah Jadagu second chance show at Record Exchange at noon
Make your dreams come true….meet Doggface208 at noon at Skatefort with DJ RahKeem
Join Foodfort for a BBQ with Tuffy Stone at Bus Station 1-4pm
Today's the last day to ride on the Treeline
Catch the only Hermanos Gutiérrez show at Main Stage at 4pm
Give your feet a rest and watch a movie at Filmfort over at The Flicks
Dragfort's Pink Runway Party is gonna vibe it upppp at Main Stage at 4pm
Watch a show at CAMP Modern going all day long!
Find Eric Gilbert at Son Rompe Pera at El Korah Shrine at 11pm
Don't miss the last performance of Joseph Hernandez's 'BEHEMOTH' at 8pm at Bus Station
Rayland Baxter show at TMH at 11:30pm is gonna be lit!
Get to the Egyptian early to get a seat in the balcony for Tig Notaro's early & late shows
Mosh into the night with Zeta or Spoon Benders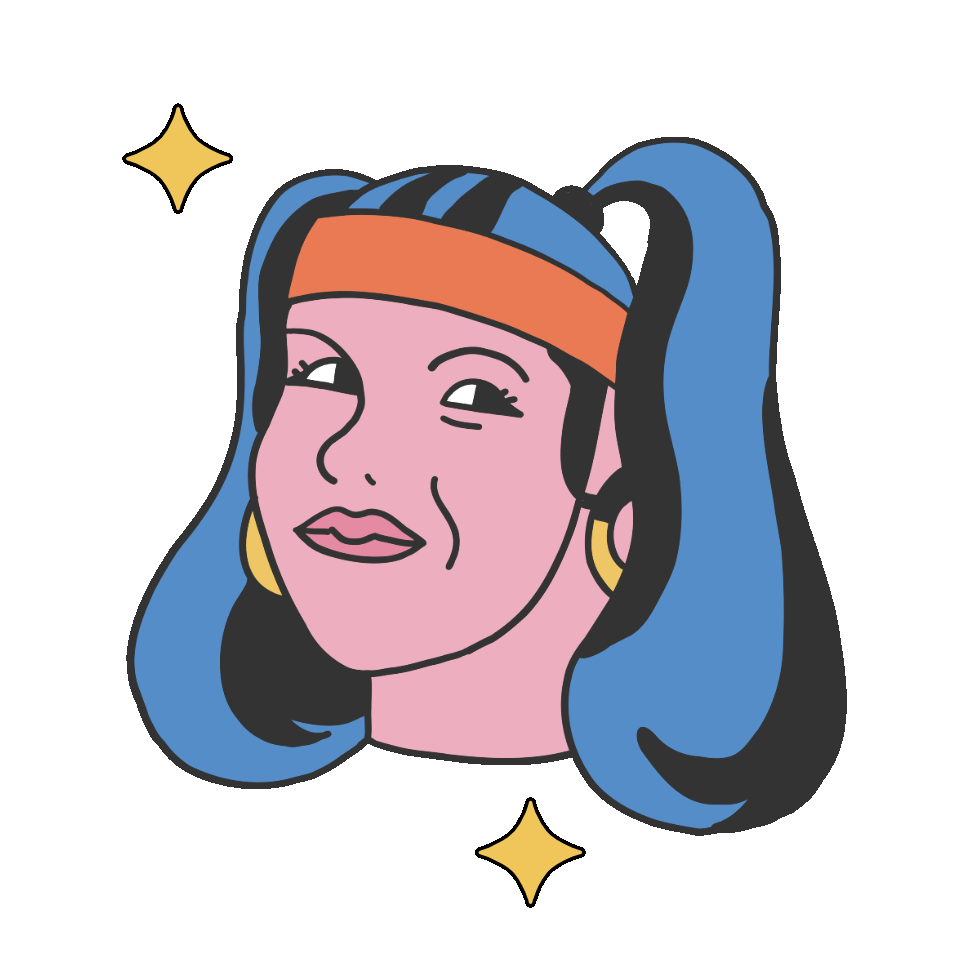 WRISTBAND PICKUP & BOX OFFICE
Pick up your Treefort wristband at Julia Davis Park TODAY to get the party started. If you don't have your tickets/passes yet, be sure to buy them in advance (online, at JD's Bodega or Bodega Boise or at Treefort Music Hall).
✦ Saturday one-day passes are SOLD OUT, but Saturday Main Stage passes are AVAILABLE, most of Foodfort is SOLD OUT, but find delicious eats at Bus Station, Main Stage and all over the city!
Make sure to explore the Treefort Music Fest souvenirs at Main Stage – everything is in small quantities so snag it up while you can!
WRISTBAND PICKUP
~ If you already purchased a pass ~
LOCATED INSIDE JULIA DAVIS PARK
Tuesday 3/21 • 2:00 – 8:00pm
Wednesday 3/22 • 2:00 – 10:00pm
Thursday 3/23 • 1:00 – 10:00pm
Friday 3/24 • 1:00 – 10:00pm
→ Saturday 3/25 • 11:30am – 10:00pm ←
Sunday 3/26 • 12:00 – 8:00pm
FESTIVAL BOX OFFICE
~ If you need to purchase a pass ~
LOCATED AT TREEFORT MUSIC HALL
Tuesday 3/21 • 2:00 – 8:00pm
Wednesday 3/22 • 2:00 – 10:00pm
Thursday 3/23 • 1:00 – 10:00pm
Friday 3/24 • 1:00 – 10:00pm
→ Saturday 3/25 • 11:30am – 10:00pm ←
Sunday 3/26 • 12:00 – 8:00pm