Welcome to Little Friday!
Whether you were tucked in bed before midnight or at Spacebar for last call that was a wild start with a Sold Out Wednesday! Relive all of yesterday here.
✦ Remember to swap out your shoes today…and plop in those insoles!
Don't let the rain stop you today…bundle up and let's keep those good vibes rollin' into Day 2 of Treefort Music Fest 2023. We're kicking things off with yoga, stories, food, podcasts, music for everyone and, as always…..more! Things are starting to sell out (like all of Foodfort and Saturday Only Passes), so if you're on the fence get your tickets now!
Need help during the fest? A visit to the friendly Ranger Station will do the trick. Don't know where to start and don't wanna talk to anyone? Check out our curated schedules.
Dive Into Day TWO Here:
HOT SHOWS • ARTIST SPOTLIGHTS •WTF!? • HARD SCHEDULE DECISIONS • HOW MANY GEESE WILL YOU SEE TODAY?
Try your hand at picking locks at Hackfort's Lock Picking Workshop at Boise Centre from 1:00-5:00pm
Don't miss the quickly rising rocker Blondshell on Main Stage at 2:40pm
Experience live recording of podcasts at Podfort over at Boise Centre
Take a trip to opening day at the Bus Station — bars, bands, immersive art and more!
Check out Storyfort's This is the Place a super group reading at Ochos from 5:00-9:00pm
Ride the Treeline today!
ToEntertainU Showcase at Basque Center will be poppin!
Watch Dusty & Stones film at The Flicks at 7:00pm, then catch their live show at Hannah's afterwards at 10:10pm
Remember the bongo beats from Poolside set in 2021? Well catch Brijean at Treefort Music Hall at 10:30pm
NNAMDÏ at El Korah Shrine at 10:40pm is gonna be a fan favorite, so be there (and get there early).
Godspeed You! Black Emperor will be shaking the walls at Egyptian at 10:30pm.
Get wild with the KONNEXION Showcase at Adelmann to cap off your night!
For all lineup updates, click here.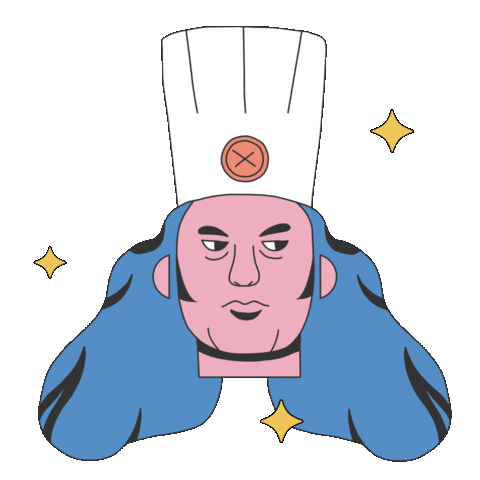 WRISTBAND PICKUP & BOX OFFICE
Pick up your Treefort wristband at Julia Davis Park TODAY to get the party started. If you don't have your tickets/passes yet, be sure to buy them in advance (online, at JD's Bodega or Bodega Boise or at Treefort Music Hall).
Make sure to explore the Treefort Music Fest souvenirs at Main Stage – everything is in small quantities so snag 'em up while you can! Seriously, we're selling out of things already!
WRISTBAND PICKUP
~ If you already purchased a pass ~
LOCATED INSIDE JULIA DAVIS PARK
Tuesday 3/21 • 2:00 – 8:00pm
Wednesday 3/22 • 2:00 – 10:00pm
→ Thursday 3/23 • 1:00 – 10:00pm ←
Friday 3/24 • 1:00 – 10:00pm
Saturday 3/25 • 11:30am – 10:00pm
Sunday 3/26 • 12:00 – 8:00pm
FESTIVAL BOX OFFICE
~ If you need to purchase a pass ~
LOCATED AT TREEFORT MUSIC HALL
Tuesday 3/21 • 2:00 – 8:00pm
Wednesday 3/22 • 2:00 – 10:00pm
→ Thursday 3/23 • 1:00 – 10:00pm ←
Friday 3/24 • 1:00 – 10:00pm
Saturday 3/25 • 11:30am – 10:00pm
Sunday 3/26 • 12:00 – 8:00pm