Last Day of the Fest!
If the last four days weren't wild enough let's GO ALL OUT to end our Treefort 11 experience! We have not gotten much sleep this week, but luckily having all the fun makes up for it! ONE DAY LEFT and we've got enough coffee and exciting events to get us through! Let's end the week on a high note, y'all!
✦ "All roads lead to Neurolux" as they say…
Wind down your Treefort experience with all the things…you know you're gonna miss it tomorrow!
Need help during the fest? A visit to the friendly Ranger Station will do the trick.
Dive Into THE FINAL DAY OF TREEFORT 11 Here:
FINAL DAY! • LAST CHANCE! • GOODBYE NEVER! • SEE YOU YESTERDAY • DID YOU EVEN TREEFORT?
Join Hackfort's Board Games and Brunch at White Dog Brewing til 2pm
Dragfort's It's Brunch, Bitch will be popping off at Alefort starting at noon!
Dusty & Stones (film) encore at noon at Boise Centre
A Conversation with Ani DiFranco and Jessica Hopper at 12:15 pm at Idaho State Museum
Bhakti Yoga with Radha and East Forest at 2:15pm at Treefort Music Hall
Walk through the Wish You Were Here art experience at Bus Station
Summer Like The Season at Old School at 4:10pm
Grab some delicious eats from food trucks at Main Stage
Dance with The Seshen at 5:50pm at Bandshell
Watch Friko at CAMP Modern at 7pm
Taste some Family Recipes at Bus Station all day long
Groove with Yaya Bey at Main Stage at 6:30pm
Leikeli47 will bring all the money to Main Stage at 8pm
Catch Doggface rockin it with 208 Natives at Boise Brewing at 9:10pm
Close out your fest at Neurolux with Brooke Would at 12:30am
Find all lineup updates here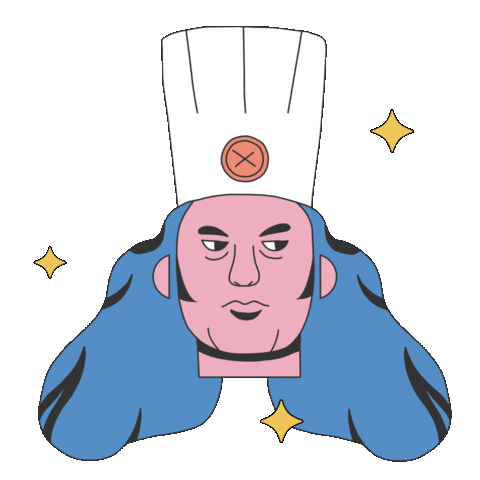 WRISTBAND PICKUP & BOX OFFICE
Pick up your Treefort wristband at Julia Davis Park TODAY to get the party started. If you don't have your tickets/passes yet, be sure to buy them in advance (online, at JD's Bodega or Bodega Boise or at Treefort Music Hall).
Make sure to explore the Treefort Music Fest souvenirs at Main Stage – everything is in small quantities so snag it up while you can!
WRISTBAND PICKUP
~ If you already purchased a pass ~
LOCATED INSIDE JULIA DAVIS PARK
Tuesday 3/21 • 2:00 – 8:00pm
Wednesday 3/22 • 2:00 – 10:00pm
Thursday 3/23 • 1:00 – 10:00pm
Friday 3/24 • 1:00 – 10:00pm
Saturday 3/25 • 11:30am – 10:00pm
→ Sunday 3/26 • 12:00 – 8:00pm ←
FESTIVAL BOX OFFICE
~ If you need to purchase a pass ~
LOCATED AT TREEFORT MUSIC HALL
Tuesday 3/21 • 2:00 – 8:00pm
Wednesday 3/22 • 2:00 – 10:00pm
Thursday 3/23 • 1:00 – 10:00pm
Friday 3/24 • 1:00 – 10:00pm
Saturday 3/25 • 11:30am – 10:00pm
→ Sunday 3/26 • 12:00 – 8:00pm ←