Treefort 11 is next month! It's time to start planning your moves & grooves for a new era of Treefort Music Fest.
---
Treefort 11 Schedule
The official schedule for Treefort 2023 is here! With a new location in Julia Davis Park, 60 venues all around downtown Boise, over 450 bands, and 700+ events happening over five-days, there's so much to explore at Treefort 2023.
Find the Treefort 11 Schedule online and on the Treefort App. In addition to building your own personalized schedule, you can share your schedule with friends and when it's time for the festival you can check the length of lines at different venues AND get real-time festival updates.
All Treefort tickets are on sale NOW! Main Stage shows are included with a five-day or one-day Festival Pass, ZIPLINE Pass, or U21 Pass. Planning to just hang in the park and catch Main Stage shows? Snag your Main Stage Pass for $50! Can only attend for one day? Get a Single Day Pass for $100!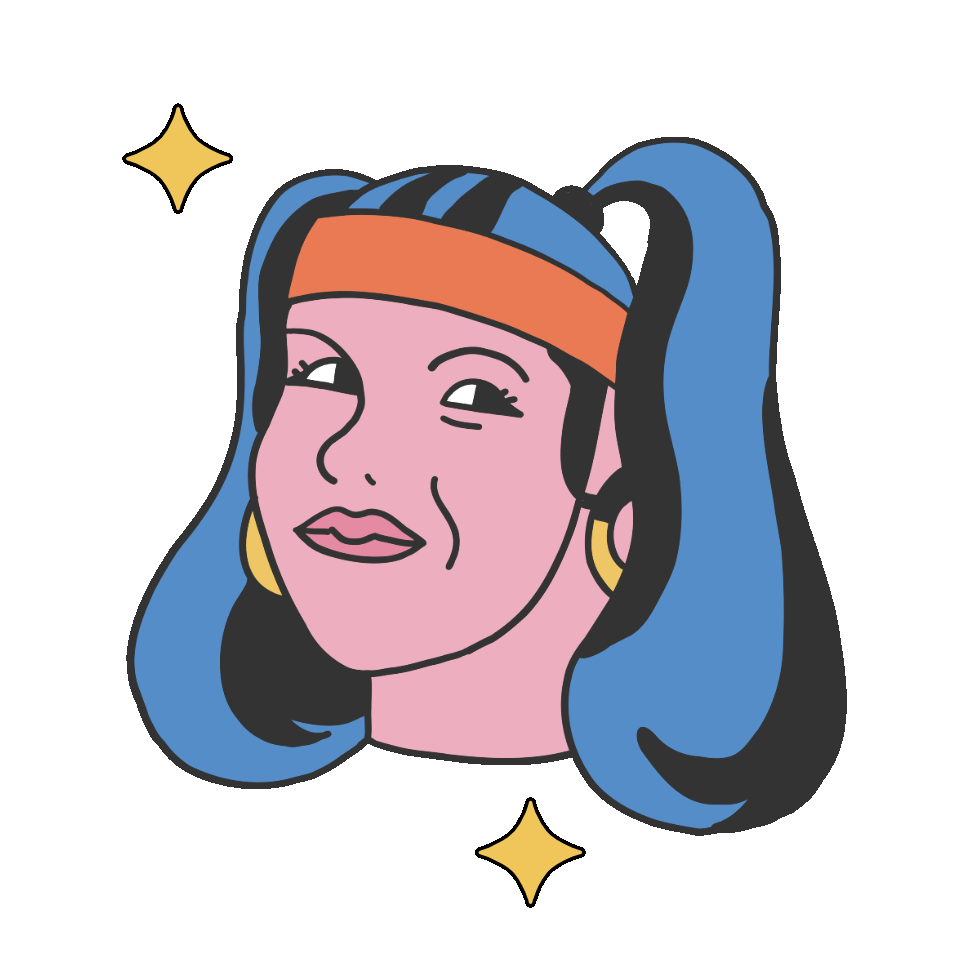 ---
Treefort 11 Full Festival Map
You're gonna want to get a lay of the land in the Treefortiverse as we take over abandoned buildings, utilize existing venues and introduce you to new ones, hang bunting all over our very walkable / rideable city!
You'll recognize many familiar spots on the map as well as many new ones! We'll be doing a deep dive into all the new venues next week, but for now, browse the maps and start planning your routes!
---
Third Wave of Artists
An additional 160+ artists were added to the Treefort 11 lineup! Dive in and discover a new fave, get your "must-sees" on your schedule, and take a magical music journey while listening to the Official Treefort 2023 Playlist.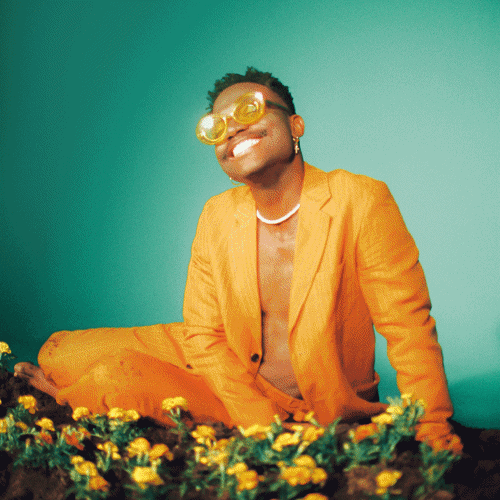 JOSHY SOUL
(Los Angeles / Salt Lake City)
Joshy Soul is an artist who finds his stride amongst the things he knows best: art and soul. As a performer, writer, producer, art director, stylist, fashion model, and roller-skating provocateur, his medium traverses first note to the last, first thread to final seam, and curtain draw to fall. His craft of art and soul varies as much as the clothes he struts. Through Joshy's love of skating and fashion he has planted himself in the modeling and influencing zeitgeist as one that evokes feelings through the way he dresses and the way he moves. About his debut single he says, "'Celebration' is about living your best life even if everyone around you isn't on your wavelength. We all have something to celebrate!"
FRANKIE AND THE WITCH FINGERS
(Los Angeles, California)
Over the course of five years and five LP's, L.A. veterans, Frankie and the Witch Fingers, have been mutating and perfecting their high-powered rock n' roll sound. After savagely touring the USA and Europe, this four-headed beast has shown no signs of relenting—appearing like summoned daemons and dosing crowds with cerebral party fuel.
The main attraction of Frankie and the Witch Fingers is their explosive performance. With their rowdy and visceral approach to live shows, each member brings their own devilry to induce an experience of bacchanal proportions.
Using absurd lyrical imagery—soaked in hallucination, paranoia, and lust—the band's M.O. strikes into dark yet playful territory. This sense of radical duality is astir at every turn, in every time signature change. Airy vocal harmonies over heavily-serrated riffs. Low-key shamanic roots under vivid high-strangeness. Rambling stretches and punctuated licks. Cutting heads and kissing lips. All this revealing a stereophonic schizophrenia that has flowed throughout their body of work: an ebb & flow of flowery-poppy horror.
The band's latest incarnation is primed to break new sonic ground, edging into the funky and preternatural. Just when you think the trip couldn't get any weirder, Frankie and the Witch Fingers cranks up the dial, shatters the mundane, and summons new visions.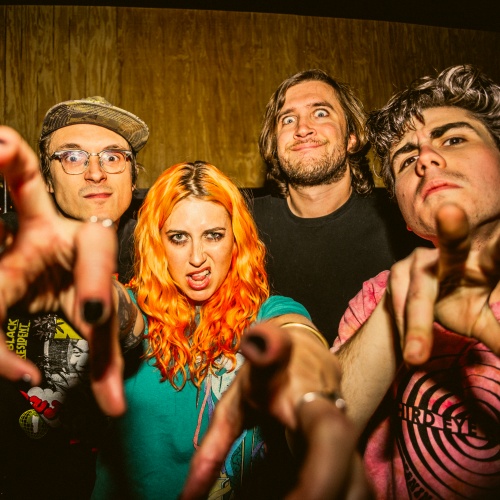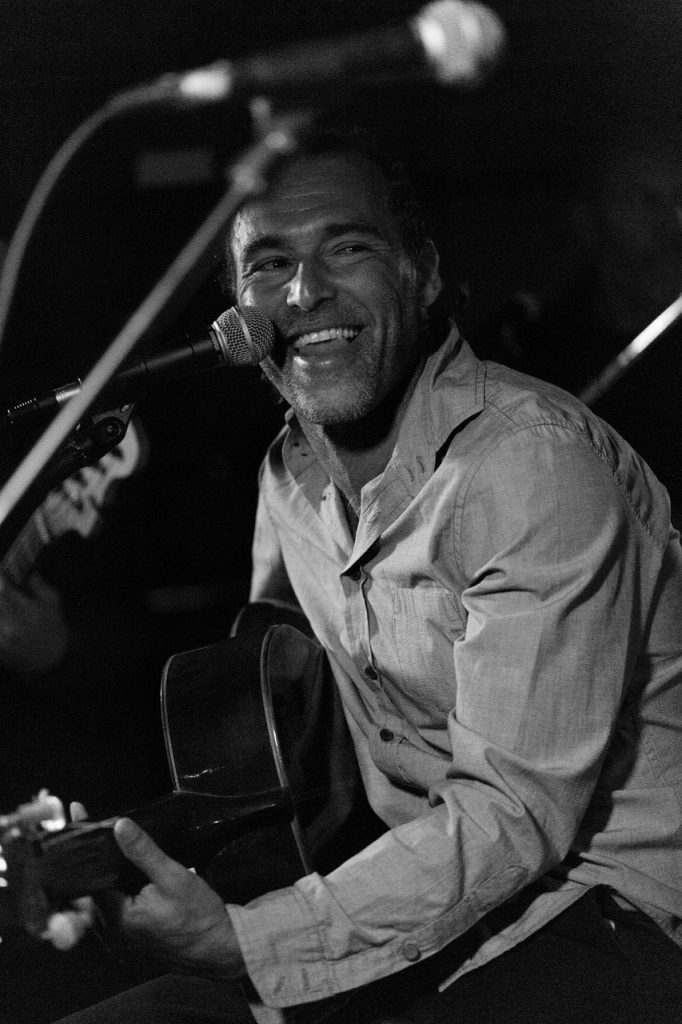 ROGÊ
(Rio de Janeiro, Brazil)
Rogê is one of the most exciting singer-songwriters to emerge from Rio and on the verge of an international breakthrough. He recorded an album with Seu Jorge that was released in 2020 and featured in the NY Times and the New Yorker. The Latin GRAMMY nominee has released a number of Brazilian solo albums and is also known for co-writing the theme song for the 2016 Rio Summer Olympics.
ELI SMART
(Kaua'i, Hawaii)
Eli Smart makes a very convincing case indeed for Song of the Summer with his gorgeous new single "Cruella Deville" which premiered on Clash Magazine. Originally hailing from Kauai, where he was raised by a family of musicians and grew up on a diet of Gladys Knight, The Beatles and Prince, Smart trades in a particularly infectious and breezy strain of music he calls "Aloha Soul" – a unique blend of Tropicana, timeless guitar pop and blue-eyed soul that reaches its zenith with "Cruella Deville". At once powered by muscular melodies and topped by breezily lovelorn lyrics about mistimed romance, it makes for a perfectly formed anthem in waiting and, at 4 minutes, will leave you gasping for more.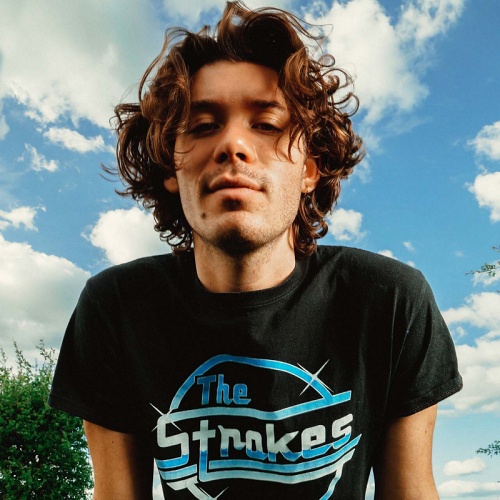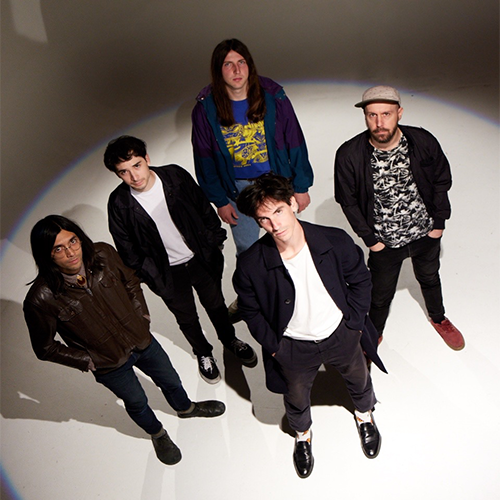 DE LUX
(Los Angeles, CA)
De Lux is a five-piece band from Los Angeles started by Sean Guerin and Isaac Franco. Their four album discography is a mix of New Wave, Post Punk, Disco and Funk. Highly energetic live shows accompanied by colorful and playful TV feedback visual elements. This will be De Lux's third time playing Treefort.
LINEUP UPDATES
Things come up and plans change and artists, well, they're just like us! As such, there have been a few lineup cancellations already, including:
Charlotte Adigéry & Bolis Pupul
Derya Yıldırım & Grup Şimşek
Lola Kirke
Been Stellar
Country Westerns
Mungo
James Tutson and the Rollback
Wizzerd