Podfort is for all things podcasts!
Bringing together voices from Boise and beyond, Podfort celebrates new perspectives, niche topics, passionate storytelling and much more.
Find Podfort programming in the Boise Centre with events taking place Thursday – Sunday (March 23-26) during the festival. Podfort is free to the public and open to all ages (parental discretion advised). We are excited to welcome the following podcasts to Podfort 2023:
---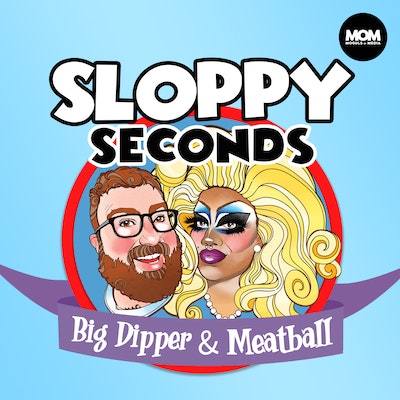 Sloppy Seconds with Big Dipper and Meatball
(Los Angeles, California)
Hosted by drag star and motivational speaker MEATBALL, alongside rapper, comedian and Gay Bear BIG DIPPER, Sloppy Seconds features chaotic interviews with queer celebrities and an unapologetic look at sex and culture. Get SLOPPY with these two messes who aren't afraid to speak their minds and have recorded over 300 hours of this raucous podcast that will surely become your new favorite show.
Gayish
(Seattle, Washington)
Gayish is an independent, award-nominated gay podcast where Mike Johnson and Kyle Getz talk about a different gay stereotype each episode, from the hanky code and handjobs to breakups and depression. Gayish has been featured in Oprah Magazine, Esquire, BuzzFeed, Queerty, the Houston Chronicle, and more. A five-time nominee for Best LGBTQ Podcast by the People's Choice Podcast Awards, it has reached #4 in the iTunes Sexuality charts. Past guests have included YouTuber Davey Wavey, RuPaul's Drag Race stars BenDeLaCreme and Jinkx Monsoon, gay porn star Calvin Banks, Andrew Gurza, Jeffrey Masters, a gay priest, a gay ex-Mormon, a trans atheist, and more.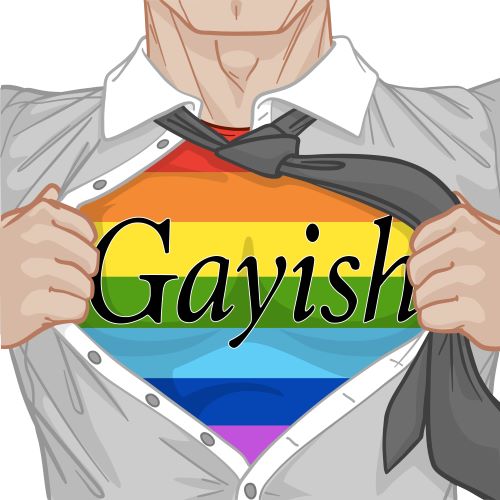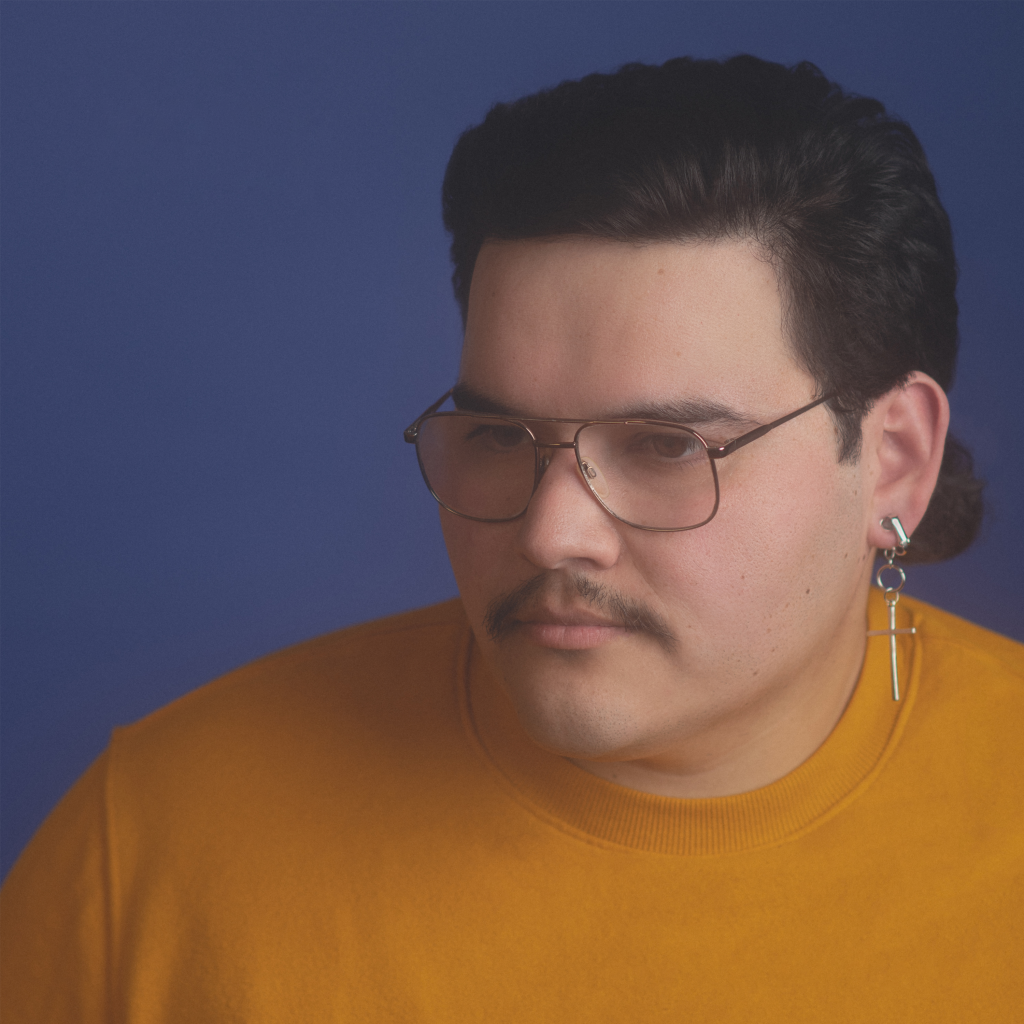 Dante Elephante Podcast
(Santa Barbara, California)
Dante Elephante sits down with musicians, comedians and actors to talk about the craft and struggles of being an artist!
Rounds of Sound
(Brooklyn, New York)
Artists share what inspired them, while we dig into their catalogue. It's like Broken Record meets 5-10-15-20. A rotating cast of hosts chats with artists about their inspirations. The host picks 3 songs from the artist to delve into and learn about, and in return, the artist picks 3 songs that have inspired their work. Exclusively on Spotify.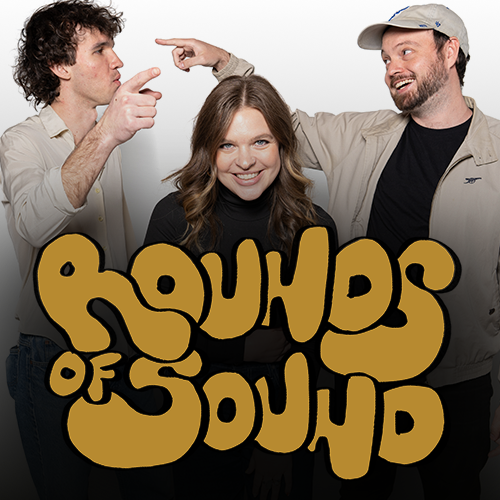 Explore allll of the incredibly diverse podcasts making their way to the Podfort stage this March on the Podfort lineup!!