Celebrate the very best in contemporary, independent cinema right here in Boise!
Experience diverse cinematic perspectives and boundary-pushing work for audiences of all ages at Filmfort during Treefort 2023.
Lights! Camera! ACTION! Catch a number of shorts and feature-length films at Filmfort this year! Check out Dusty & Stones, a documentary following an African country music duo on their first trip to the U.S. Don't miss Song of the Cicada, an intimate documentary chronicling the life of an eccentric mortician in Texas. And if docs aren't your "thing" make it to see Wake Up Leonard, a feel good movie about feeling bad. However, if you can't commit to sitting longer than 20 minutes, then catch one of Filmfort's multiple blocks of Shorts that are screening each day.
Filmfort will be rolling Thursday – Sunday (March 23-26) during the festival and you can catch them mostly at The Flicks and Boise Centre at the Grove. Get your Filmfort Badge NOW for only $30 starting Friday, January 13th for priority entry. Filmfort programming is included in a five-day or one-day Festival Pass, get yours now!
Stay tuned for more films and Q&A with directors, cast and/or crew!
---
FILMFORT 2023 FEATURE FILMS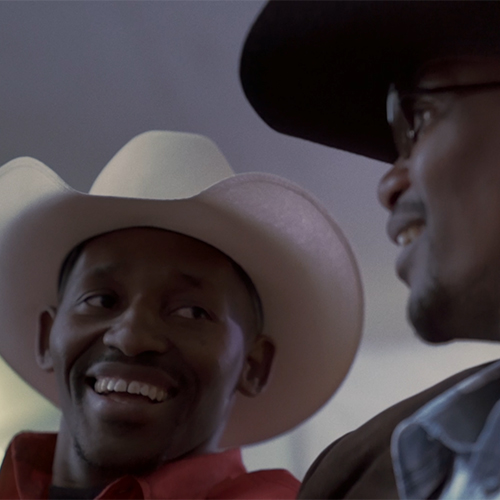 DUSTY & STONES
Dusty & Stones is a continent-crossing hero's journey story told through country music. The documentary intimately chronicles the remarkable ride of cousins Gazi "Dusty" Simelane and Linda "Stones" Msibi, a determined duo of struggling country singers from the tiny African Kingdom of Eswatini (known as Swaziland at the time of filming) who long for their big break.
Directed by Jesse Rudoy // 83 minutes
A decade in the making, this documentary chronicles the musings and lifestyle of an eccentric mortician, with an attraction to the forbidden, living in the coastal town of Galveston, Texas.
Directed by Aaron Weiss & Robert Weiss // 74 minutes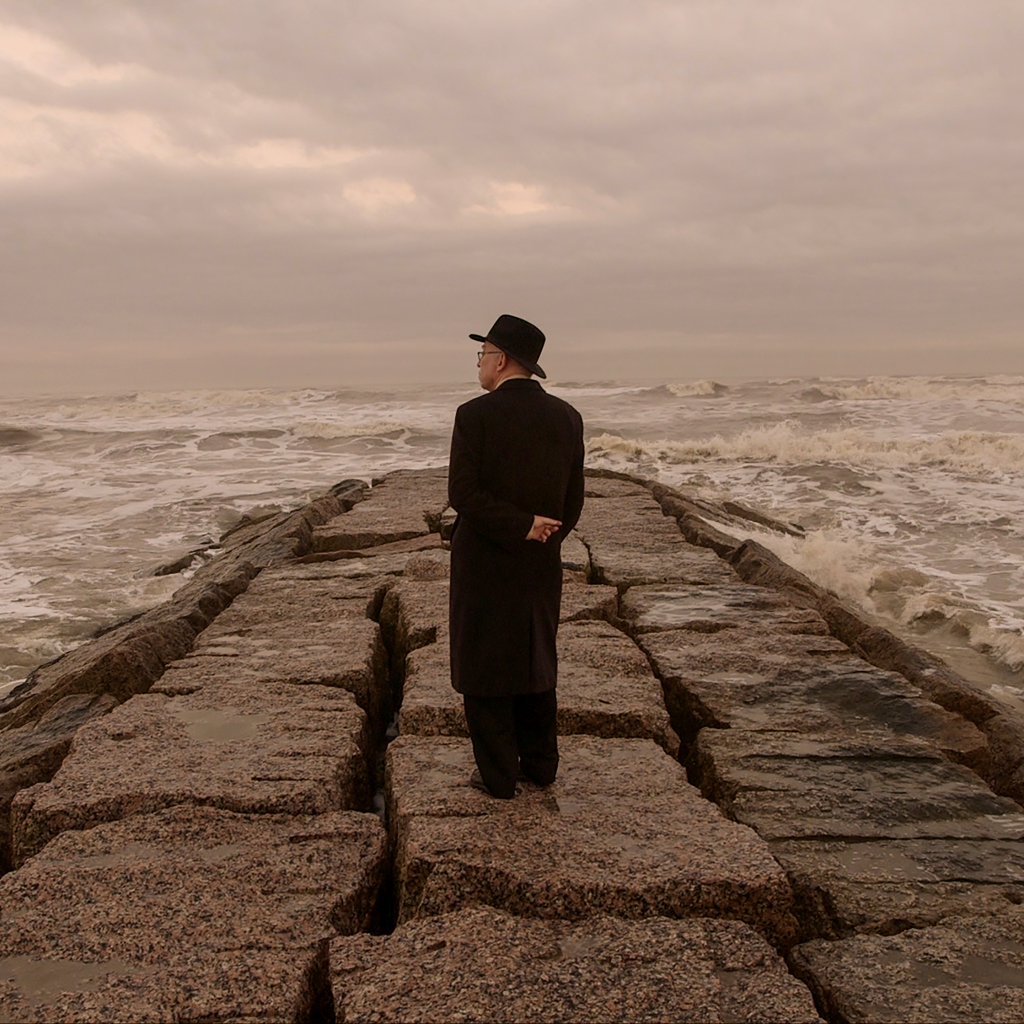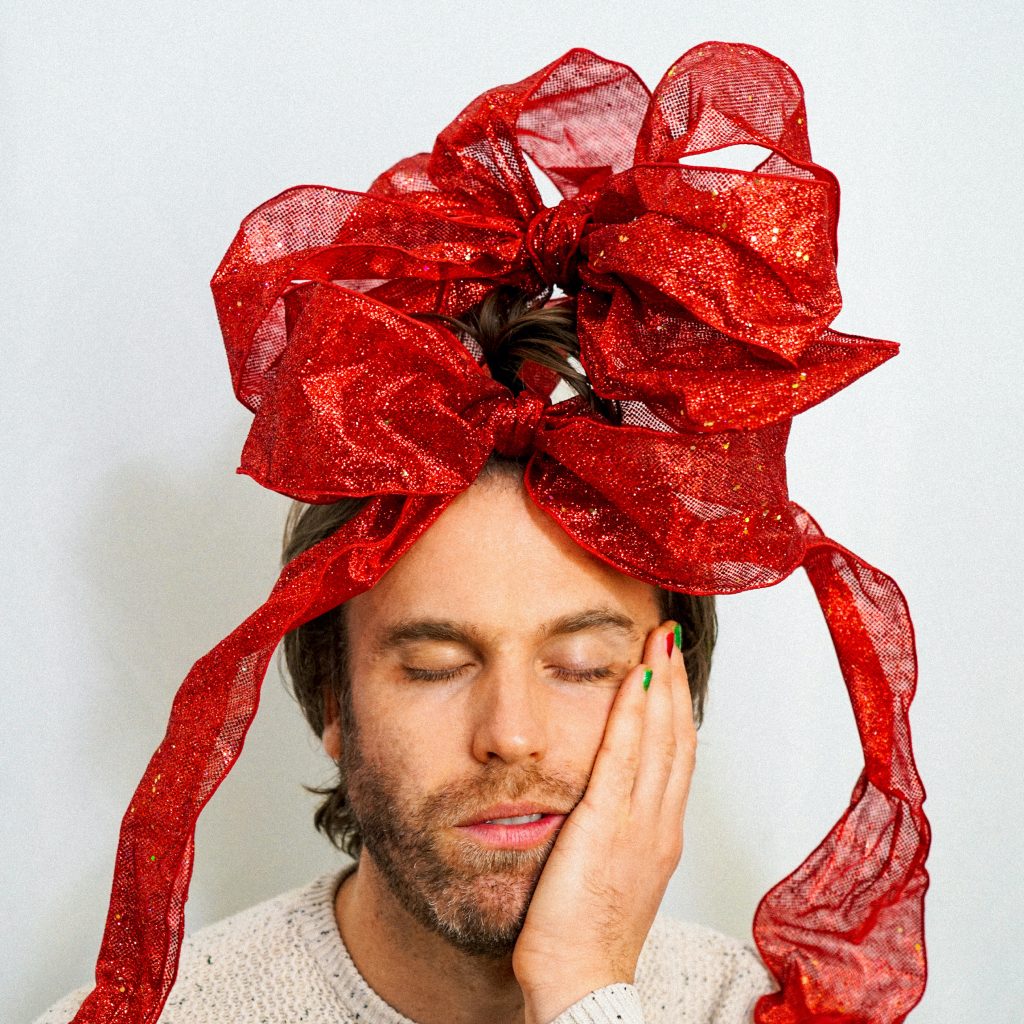 WAKE UP, LEONARD
Wake Up, Leonard follows one man''s quest for wellness while failing miserably to stay on his vibe. Leonard's manifested a date with his ex – now he's just gotta fix his vibration. Part comedy, part self-help nightmare, this is the story of a broken-hearted seeker with a tenuous grasp on his mental health, but an admirable faith in the Universe. Will Leonard learn how to not only love his higher self, but his lower self too? This improvised feature film was shot during the pandemic and explores themes of mental wellness, queer love, and self acceptance. WAKE UP, LEONARD begs the question, "It's a wonderful life?"
Directed by Kat Mills Martin // 73 minutes
---
FILMFORT 2023 SHORT FILMS
Just like in year's past, Filmfort is planning to screen short films in blocks, so you can catch your faves and find something new all in one sitting. Filmfort 2023 short films include:
The Vacation – In Flatbush, Brooklyn, four friends are stuck in their car after it breaks down on the way to the beach on the last day of the summer.
Directed by Jarreau Carrillo // 10 minutes
I Am Home – A poetic memoir, a love letter that speaks of introspection and what it means to rediscover who you are and cherish where you come from.
Directed by Kymon Greyhorse // 3 minutes
Wild Card – Two strangers are brought together by a video dating service.
Directed by Tipper Newton // 13 minutes
Weapons and Their Names – Struggling to connect with her grieving family after the sudden death of her stepfather, a teenager sneaks off to shoot guns in rural Florida with her best friend.
Directed by Melina Valdez // 16 minutes 33 seconds
Soredia – During an improvised trip to the California mountains, a self-conscious French girl studying in the US finds herself lost and, desperate for a sense of belonging, decides to act on her growing obsession towards her charismatic new friend.
Directed by Julia Ponce Díaz // 20 minutes
Best Friends on a Summer Hike – Two men take an uneasy hike on a Northern California coastal trail.
Directed by Mario Furloni // 9 minutes
Soldier – Soldier focuses on Daniel Krug: a heroic firefighter, father of five, SWAT trainer and armored combat enthusiast. Daniel is also a former sniper, with ten years of combat, security, rescue and recovery experience in Iraq. And over the past decade, he's lost 11 of his close military friends – and almost lost himself – to PTSD.
Directed by Justin Zimmerman // 22 minutes
Moths ate the Veil – Grief-induced insomnia results in a desolate and escapist reality loop
Directed by ariana carrera // 5 minutes 34 seconds
Pipes – Bob the plumber is hired to fix a broken pipe and lands to his surprise in a gay fetish club.
Directed by Jessica Meier, Kilian Feusi & Sujanth Ravichandran // 4 minutes
All I Can Do – Anthony, an avid mountain biker and athlete, and his wife Julie are forced to reflect on and reimagine their lives when he's diagnosed with colon cancer at only 36 years old.
Directed by Maxwell Moser // 21 minutes, 24 seconds
Bull Rider – This experimental documentary short merges meditations on dance from choreographer Martha Graham with music by composer Philip Glass and video featuring Professional Bull Rider/Modern Dancer Ouncie Mitchell, at the 2022 Oakley Rodeo in Oakley, Utah.
Directed by Steven Gray & Alexia Oldini // 1 minute, 53 seconds
Free Noir Papillon – A short dance film about a mother's relationship to her pregnancy, as she deals with fear and hope about bringing a black baby boy into the world in 2020. The choreography stems from a place of creating sanctuary and learning to accept and find joy in bringing new life in a year full of uncertainty, conflict and strife. Memory of her first pregnancy and labor also influence movement motifs.
Directed by Lev Omelchenko // 11 minutes