Storyfort 2023 at Treefort Music Fest will host discussions, readings, panels & will bring the best of emerging literary artists.
Storyfort events happen all five days of the festival: Wednesday through Sunday (March 22-26, 2023) of Treefort Music Fest with most events which are free and open to the public.

For 2023, Storyfort is bringing in some of the most influential young and emerging writers in the country, including The Forever Girls, Nada Alic, Sean Thor Conroe, Jon Lindsey, Allie Rowbottom, Grant Faulkner, Shy Watson, Bud Smith, and Nabil Ayers.
---
THE FOREVER GIRLS
Forever is a literary magazine publishing weekly online and quarterly in print and is edited by Anika Levy and Madeline Cash and designed by Nat Ruiz.
NADA ALIC
Nada Alic is the author of the story collection, BAD THOUGHTS (Vintage), a New York Times Editors' Choice Pick and featured in The Cut, New York Magazine, NYLON, Harper's Bazaar, BOMB, The Creative Independent and elsewhere. Additionally, she's currently working on a forthcoming novel, out with Knopf.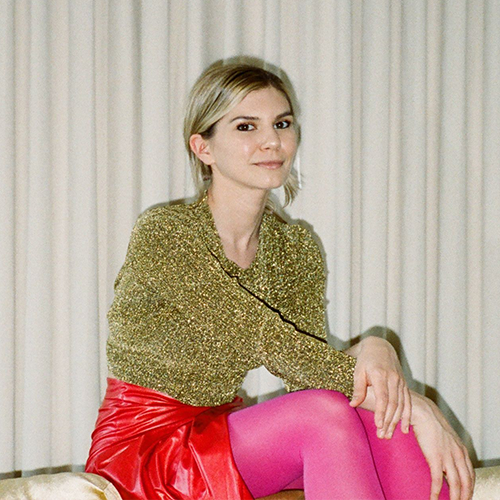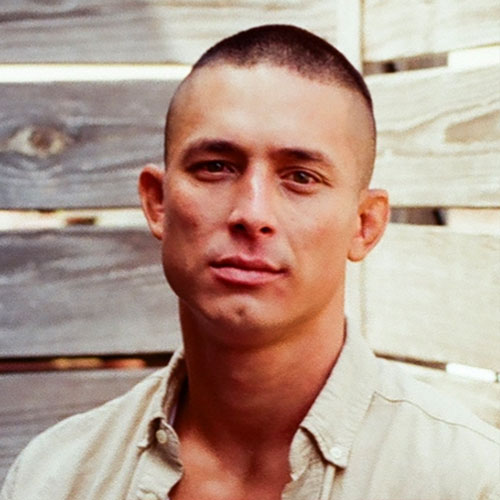 SEAN THOR CONROE
Sean Thor Conroe wrote the novel Fuccboi, published in January of 2022 by Little Brown. Also, Conroe has published writing in n+1, GQ, Forever, and New York Tyrant, which he has guest edited. Fuccboi was initially slated to be published by late Tyrant Books publisher Giancarlo DiTrapano, its initial editor and earliest supporter, from Fall of 2019 until DiTrapano's death in 2021. Fuccboi was called "Its generation's coming of age novel" by Jay McInerney in the Wall Street Journal and "A modern classic" by Barry Pierce in the Irish Times. Moreover, it has been praised by writers such as Sheila Heti, Eileen Myles, Rob Doyle, and Sam Lipsyte. Conroe lives in South Brooklyn.
JON LINDSEY
Jon Lindsey is the author of the novel Body High. His writing has appeared in New York Tyrant Magazine, Muumuu House, and Forever Magazine. He lives in Los Angeles.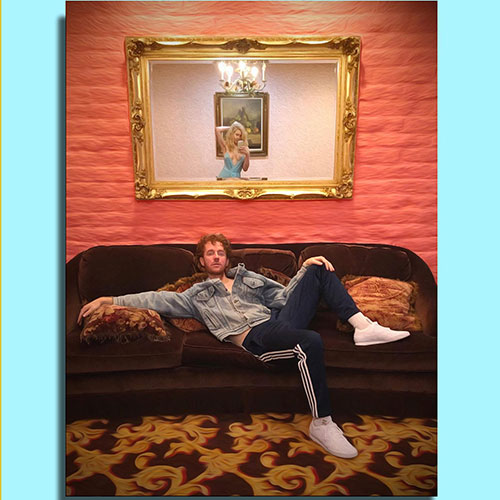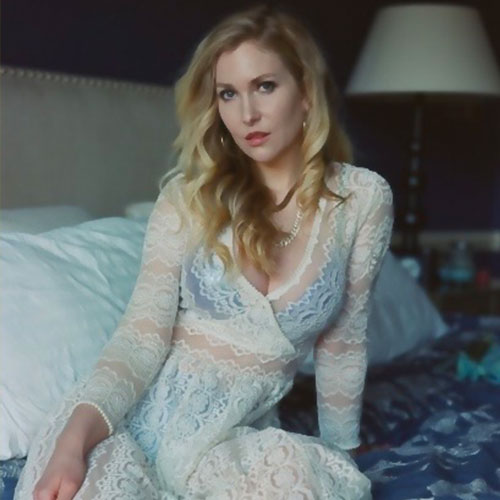 ALLIE ROWBOTTOM
Allie Rowbottom is the author of the New York Times Editor's Choice memoir Jell-O Girls. Her debut novel, Aesthetica, is forthcoming from Soho Press in November 2022. Allie's essays and short fiction can be found in Vanity Fair, New York Tyrant, Flaunt, The Drunken Canal, Alta, Lit Hub, No Tokens, Bitch and elsewhere. In addition, she holds a PhD in literature and creative writing from the University of Houston and an MFA from the California Institute of the Arts and lives in Los Angeles.
GRANT FAULKNER
Grant Faulkner is the Executive Director of National Novel Writing Month (NaNoWriMo), the co-founder of 100 Word Story, and an Executive Producer of the upcoming TV show, America's Next Great Author. He's published Pep Talks for Writers: 52 Insights and Actions to Boost Your Creative Mojo; Brave the Page, a teen writing guide; Fissures, a collection of 100-word stories; and most recently, All the Comfort Sin Can Provide. His book The Art of Brevity is forthcoming in February 2023. Additionally, his essays on creativity have been published in The New York Times, Poets & Writers, LitHub, Writer's Digest, and The Writer. Take a listen to his podcast Write-minded and subscribe to his newsletter Intimations: A Writer's Discourse.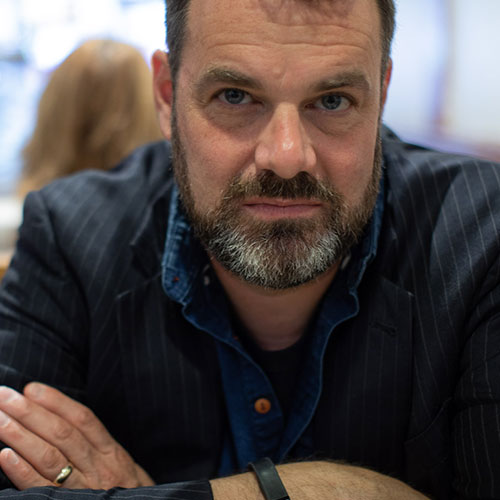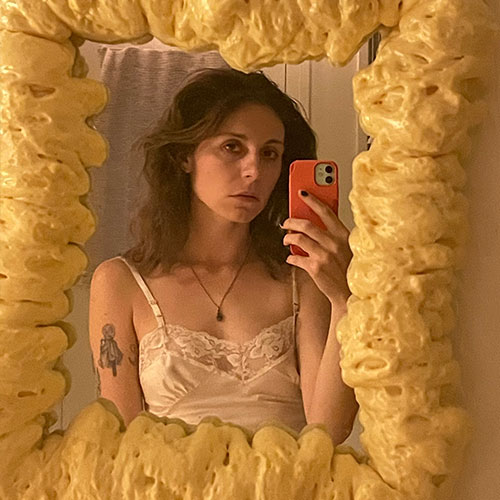 SHY WATSON
Shy Watson is an MFA candidate at the University of Montana. Her fiction appears in Fence, Southwest Review, Joyland, and elsewhere. She wrote "Jeff! Bess!" for SAD HAPPENS edited by Brandon Stosuy (Simon & Schuster 2023). She teaches workshops online at Catapult.
BUD SMITH
Bud Smith is the author of the novel Teenager, among others. He is a union heavy construction worker who lives in Jersey City, NJ.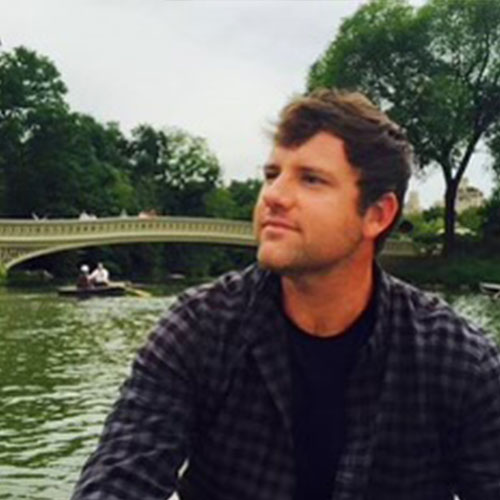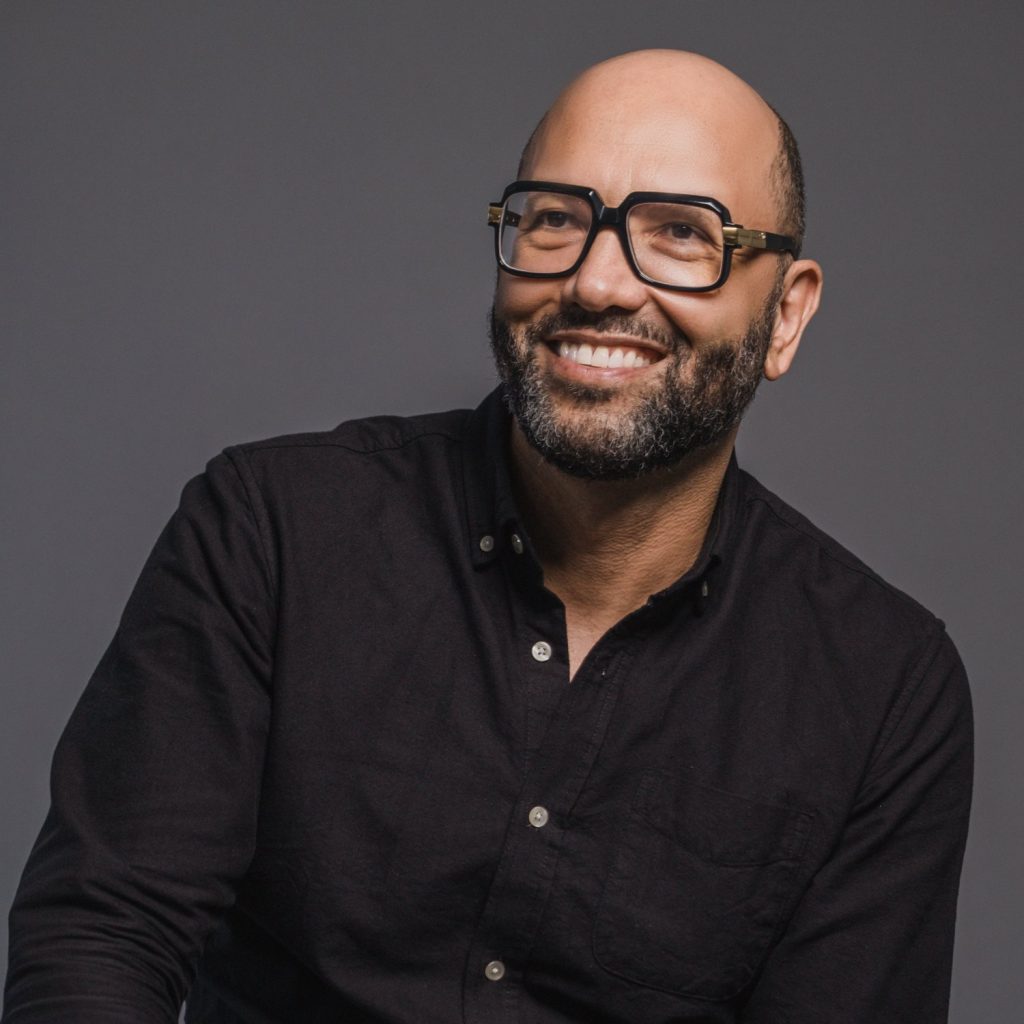 NABIL AYERS
Nabil Ayers is president of Beggars Group US in NYC, and he's written a lot about race, music, and the intersection of the two for the New York Times, Pitchfork, Code Switch, GQ, Rolling Stone and more.
His time at Storyfort may cover various topics – everything from white '90s alt rock to Black Music Month, growing up with a single mother who deliberately had him and raised him without his father, Roy Ayers, discovering his enslaved ancestors and befriending their living descendent, and how he got to be president of a record company who represents Adele, The National, Radiohead and many, many others.
His new book My Life in the Sunshine is about my struggle to connect with his father, Roy Ayers, whom he's never known.
KEVIN MALONEY
Kevin Maloney is the author of The Red-Headed Pilgrim (Two Dollar Radio), Cult of Loretta (Lazy Fascist), and the forthcoming story collection Horse Girl Fever (CLASH Books). His fiction has appeared in FENCE, Barrelhouse, Green Mountains Review, and a number of other journals and anthologies. He lives in Portland, Oregon, with his wife Aubrey.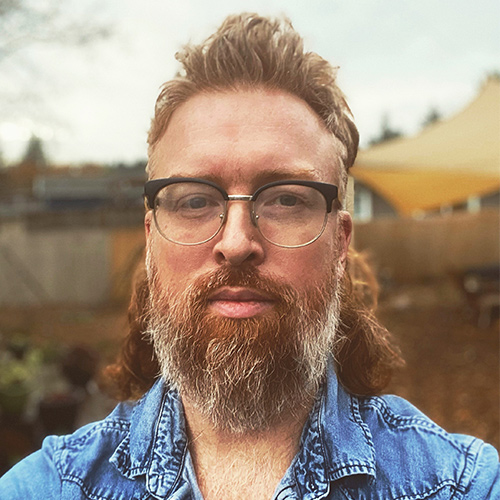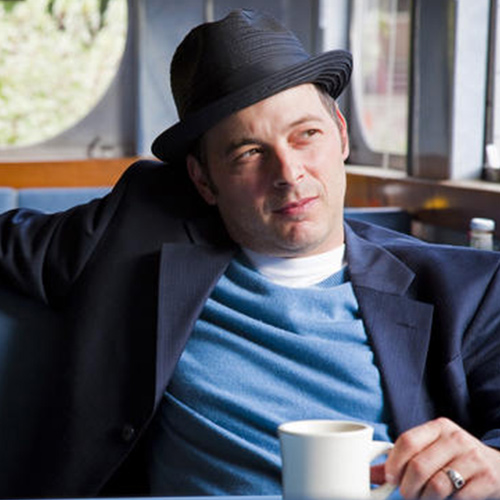 JONATHAN EVISON
Jonathan Evison is the New York Times Bestselling author of All About Lulu, West of Here, The Revised Fundamentals of Caregiving, This is Your Life, Harriet Chance!, Lawn Boy, Legends of the North Cascades, and Small World.
In his teens, Evison was the founding member and frontman of the Seattle punk band March of Crimes, which included future members of Pearl Jam and Soundgarden.
Born in San Jose, California, he now lives on an island in Western Washington.
TOMÁS BAIZA
Tomás Baiza is originally from San José, California, and now lives in Boise, Idaho. He is the author of the novel, Delivery: A Pocho's Accidental Guide to College, Love, and Pizza Delivery, and the collection A Purpose to Our Savagery. Tomás's work has been nominated for the Pushcart Prize and Best American Short Stories anthologies and has appeared in various print and online anthologies and journals. When he is not writing, Tomás is running trails, obsessing over bonsai trees, and playing guitar way too loud.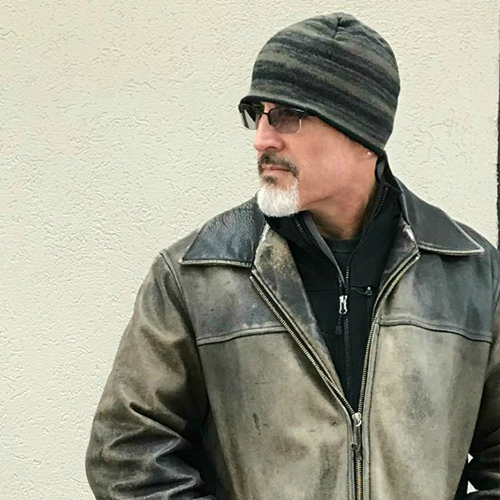 PARKER YOUNG
Parker Young's work has appeared or is forthcoming in Juked, No Contact, X-R-A-Y, and elsewhere. His debut short story collection will be published by Future Tense Books in 2022.
MASON PARKER
Mason Parker is an Okie-born, Montana-based writer. His work has been featured in X-R-A-Y, BULL, and the International Journal of Wilderness, among others. His first book, Until the Red Swallows It All, is out now from Trident Press. He holds an MS from the University of Montana.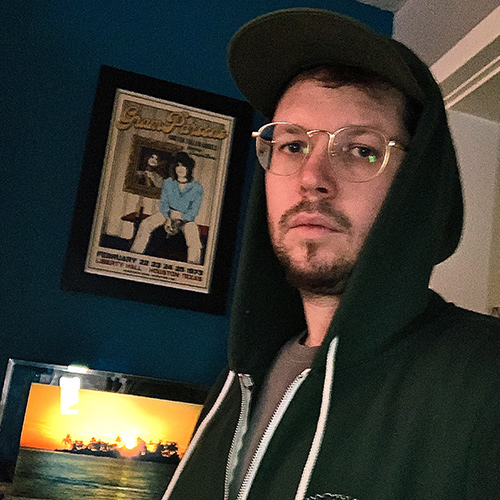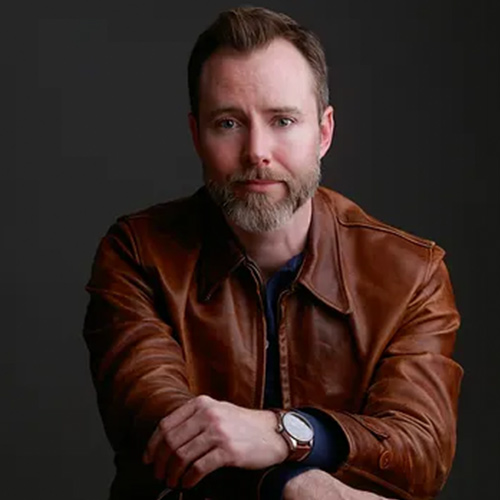 ADAM O. DAVIS
Adam O. Davis is the author of index of haunted houses (Sarabande books, 2020), winner of the Kathryn A. Morton poetry prize and finalist for the Big Other Book Award for Poetry. The recipient of the 2016 George Bogin Memorial award from the poetry society of America, he has received grants and fellowships from The Bishop's School, Columbia university, the New Literary Project, the Prague Summer program for writers, and Vermont studio center. He is also, with Colin Waters, the co-creator & host of the Poetry Goes to the Movies podcast. His work has appeared widely in journals and anthologies, including The believer, The best American Poetry, Boston review, The Cincinnati Review, Denver quarterly, the Paris review, the Poetry Review, the southern review, West Branch, and zyzzyva.