Kidfort 2023 at Treefort Music Fest is for the tiny kids, big kids & kids at heart.
Dazzle your kids with live performances, workshops, hands-on activities and much more!
Programming at Kidfort is geared towards the younger crowds at Treefort Music Fest! All Kidfort programming is free and open to the public, some programming may take place within a venue. However, Treefort allows kids under the age of 12 to attend the festival for free, when accompanied by an adult.
---
KIDFORT 2023 HEADLINERS
We are very excited to announce two of many performers who will take the stage at Kidfort (March 24-26) 2023: Mo Phillips and the Spaghetti Pants Dance Band and Triple Rainbow.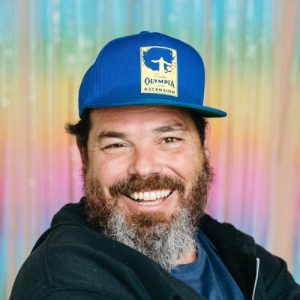 Mo Phillips is a dad, teaching artist and a fun time maker from Portland, Oregon. He writes and records songs, teaches songwriting in schools, shreds the ukulele, and makes oddball videos. In addition, he produces choose-your-own-adventure musicals in Mo-Fi – a way of making art centered on joy and exploration, primarily of inexpensive apps that do silly stuff. 
Triple Rainbow is a family band from Portland, Oregon. The band is comprised of Jared Mees, co-founder of Tender Loving Empire, the beloved Portland-based record label and handmade retail store chain, and his two rockin' daughters.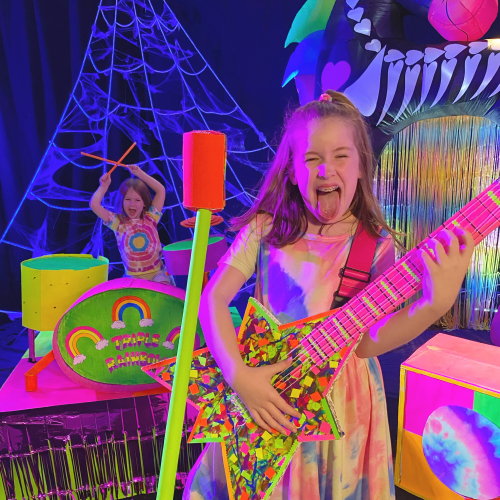 YOUTH VARIETY SHOWCASE SUBMISSIONS
Calling all cool kids: if you dance, sing, write poetry, do comedy, or have another hidden talent you're ready to share with the world at Treefort 2023, submit to perform at Kidfort's Youth Variety Showcase! 
Each year, Kidfort invites young people in grades 1-12 to perform at the Youth Variety Showcase, a talent show of sorts that takes place during Treefort Music Fest. In year's past we've held open auditions for the event, but this year we are moving to a submission model. 
The 2023 Youth Variety Showcase will take place on Friday, March 24, 2023 on the Radio Boise Stage at Treefort Music Fest.
Apply to perform by filling out the form below. Submissions close on Monday, January 16, 2023.