Kidfort 2023 at Treefort Music Fest is for the tiny kids, big kids & kids at heart.
Dazzle your kids with live performances, workshops, hands-on activities and much more!
Programming at Kidfort is geared towards the younger crowds at Treefort Music Fest! All Kidfort programming is free and open to the public, some programming may take place within a venue. However, Treefort allows kids under the age of 12 to attend the festival for free, when accompanied by an adult.
Kidfort 2023 is located in Julia Davis Park – please bring a blanket or something to sit on to enjoy events + entertainment! All events are free and open to the public of all ages, with the exception of the Matt Baker Comedy + Stunt Show.
---
KIDFORT 2023 HEADLINERS
Kidfort is very excited to preview its 2023 performers! From magic to stunts to workshops to music, Kidfort has something for kids of all ages to discover.
Matt Baker Comedy + Stunt Show 
• Saturday, March 25 | 10:30am | Idaho State Museum
• Sunday, March 26 | 10:30am | Idaho State Museum
Matt Baker's show is a unique combination of hilarious stand up comedy and amazing stunts. His diverse skill set has landed him 5 Guinness World Records and appearances on The Late Late Show, America's Got Talent and Last Comic Standing. His hip, energetic, comedy stunt show is action packed with funny stories, audience participation and incredible skills that engage audience members of all ages. With clever comedy and jaw dropping stunts like catching a bowling ball on his head, spearing vegetables on spikes, escaping handcuffs and juggling with his mouth, Matt's show rivals no other.
The Comedy + Stunt Show is $10 per person or free with a Festival Pass. If a kid under age 12 is attending Treefort Music Fest for free with an adult with a wristband, the stunt show is $10 for the kid. Babes in arms are free! Time and location TBA.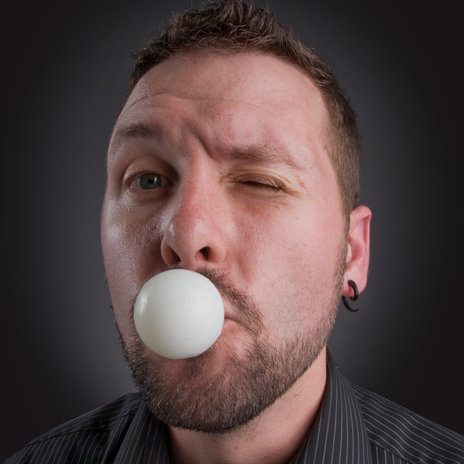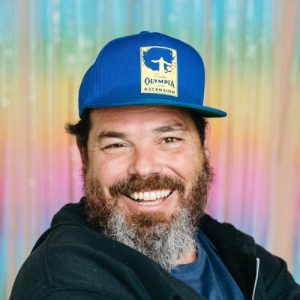 Mo Phillips
Mo Phillips is a dad, teaching artist and a fun time maker from Portland, Oregon. He writes and records songs, teaches songwriting in schools, shreds the ukulele, and makes oddball videos. In addition, he produces choose-your-own-adventure musicals in Mo-Fi – a way of making art centered on joy and exploration, primarily of inexpensive apps that do silly stuff.
Triple Rainbow
Triple Rainbow is a family band from Portland, Oregon. The band is comprised of Jared Mees, co-founder of Tender Loving Empire, the beloved Portland-based record label and handmade retail store chain, and his two rockin' daughters.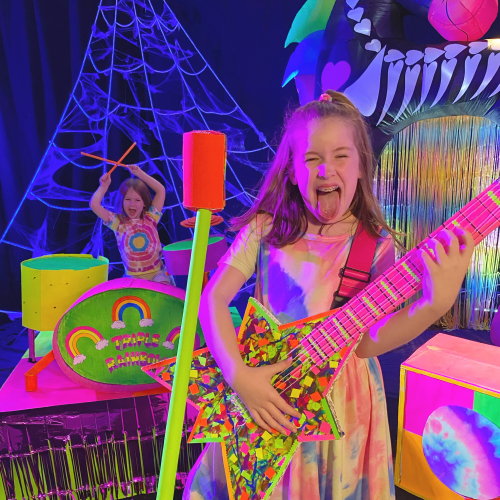 Dirt Thurston, Treasure Valley's Okayest Magician

Dirt Thurston was born and raised in Boise, Idaho and is not a professional magician. In fact, this is his "professional" magic debut! Professionally, Dirt is a member of the Idaho Air National Guard and has spent the last 17 years specializing in Combat Search and Rescue. Magic has been a lifetime love of Dirt's and he is excited to share that love with the families of Treefort.
---
KIDFORT 2023 WORKSHOPS + ACTIVITIES
Breakdancin' Class with TRICA Children's Arts
On Sunday, March 26th from 1pm-2pm, join the 45 minute class combining dance, history, music and culture. Taught by the passionate team of TRICA teachers, the curriculum is interactive and dynamic. Participants of all levels (limited to ages 3-12) will learn breakdance steps as they are woven through the empowering story of breakdance in America. Wear play clothes and sneakers.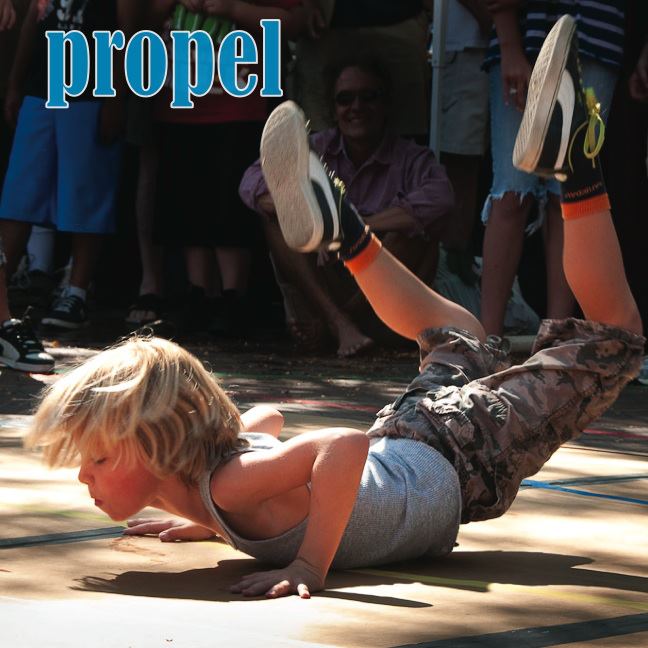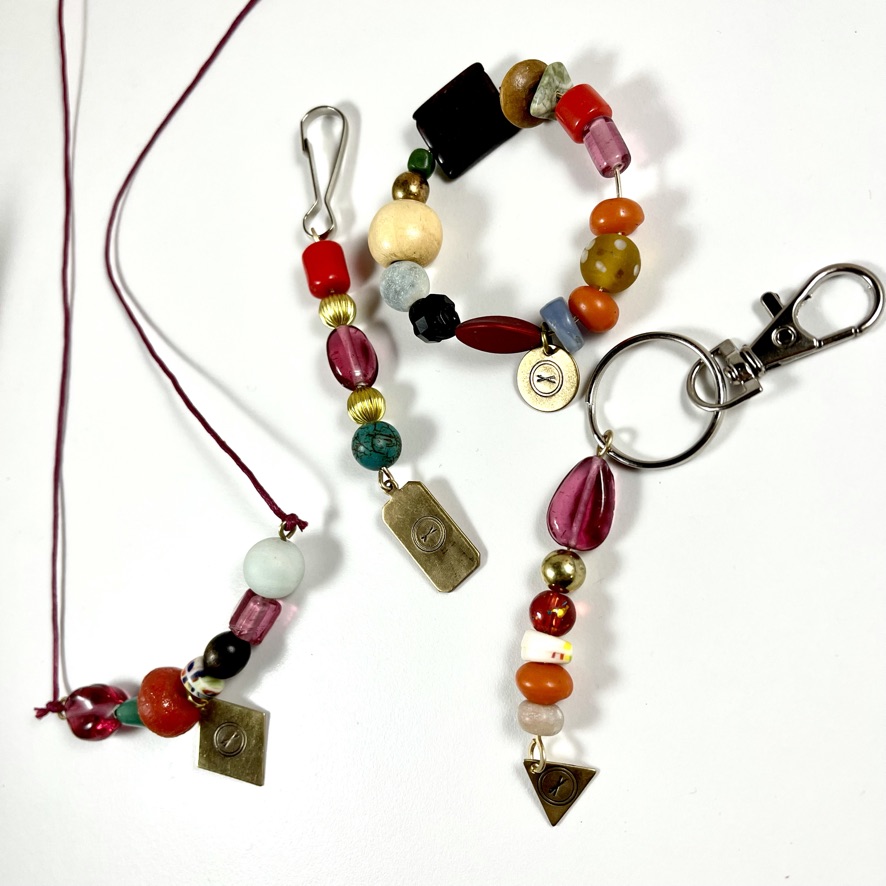 Make-Your-Own Treefort Accessory with Fluff Hardware
Kids get to choose their own beads to make a Treefort-themed zipper pull, bracelet, necklace or keychain. This hands-on workshop is geared towards the Kidfort audience and is happening on Friday, March 24th from 11am-1pm. Location TBA.
Folky Fun for Families with Boise Music Lessons
Explore a medley of friendly folk instruments with your family. You'll leave this interactive demo excited to play music around the campfire!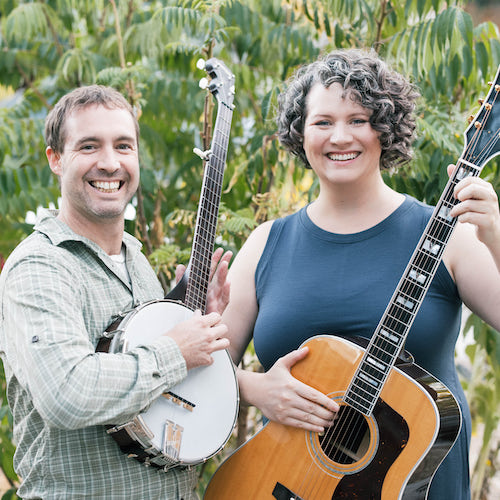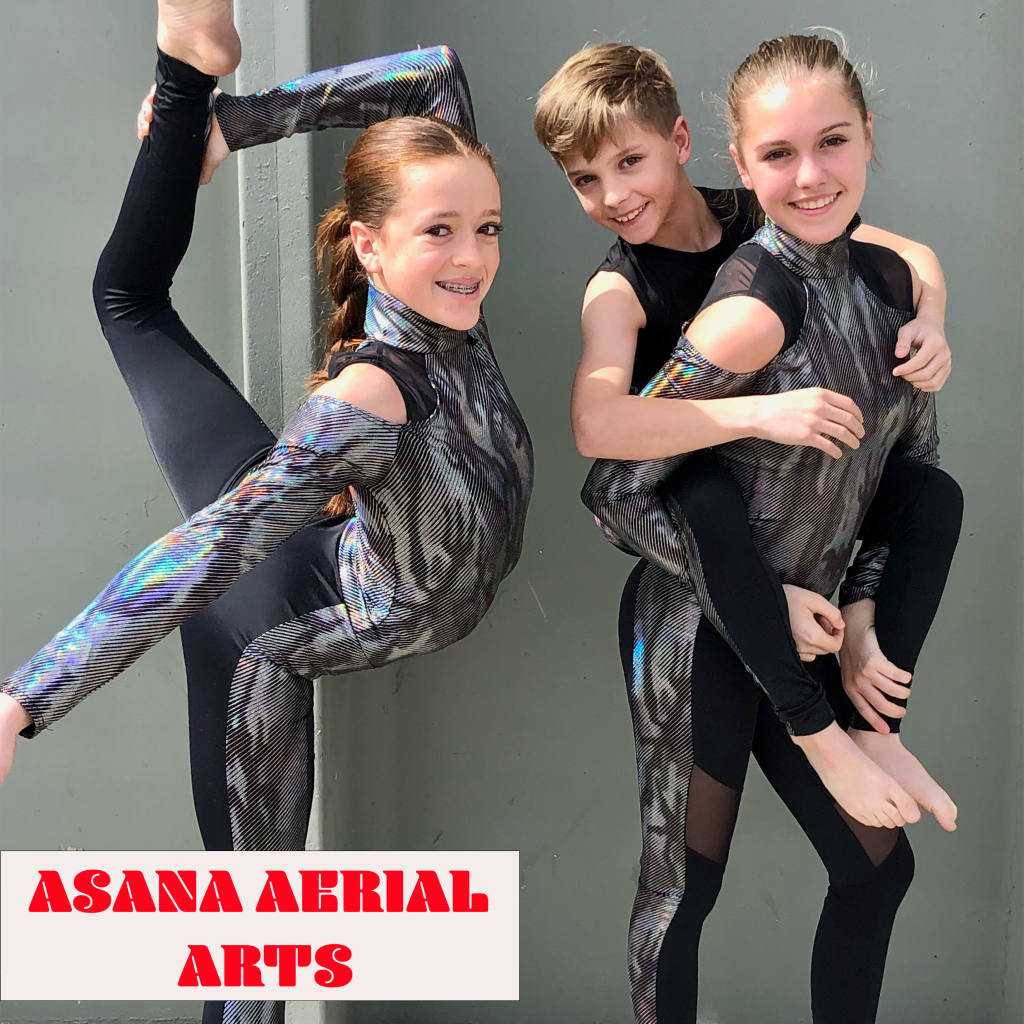 Aerial Circus Show with Asana Aerial Arts Youth Company
Watch the Asana Aerial Arts youth company performers fly through the air with the greatest of ease. A fun and exciting aerial circus show the whole family will enjoy!
Little Mini Mural with Emme Nye
A cooperative art experience for kids and the kids at heart. Little ones work together to paint a plywood mural that can later be wiped down and used again and again!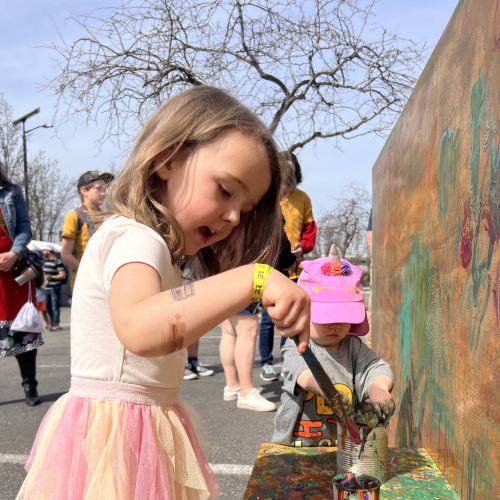 ---
YOUTH VARIETY SHOWCASE SUBMISSIONS
Calling all cool kids! If you dance, sing, write poetry, do comedy, or have another hidden talent you're ready to share with the world at Treefort 2023, submit to perform at Kidfort's Youth Variety Showcase!
Each year, Kidfort invites young people in grades 1-12 to perform at the Youth Variety Showcase, a talent show of sorts that takes place during Treefort Music Fest. In year's past we've held open auditions for the event, but this year we are moving to a submission model.
The 2023 Youth Variety Showcase will take place on Friday, March 24th on the Radio Boise Stage within Julia Davis Park at Treefort Music Fest.
Apply to perform by filling out the form below. Submissions close on Wednesday, February 22nd.
NOW RECRUITING TREEFORT CADETS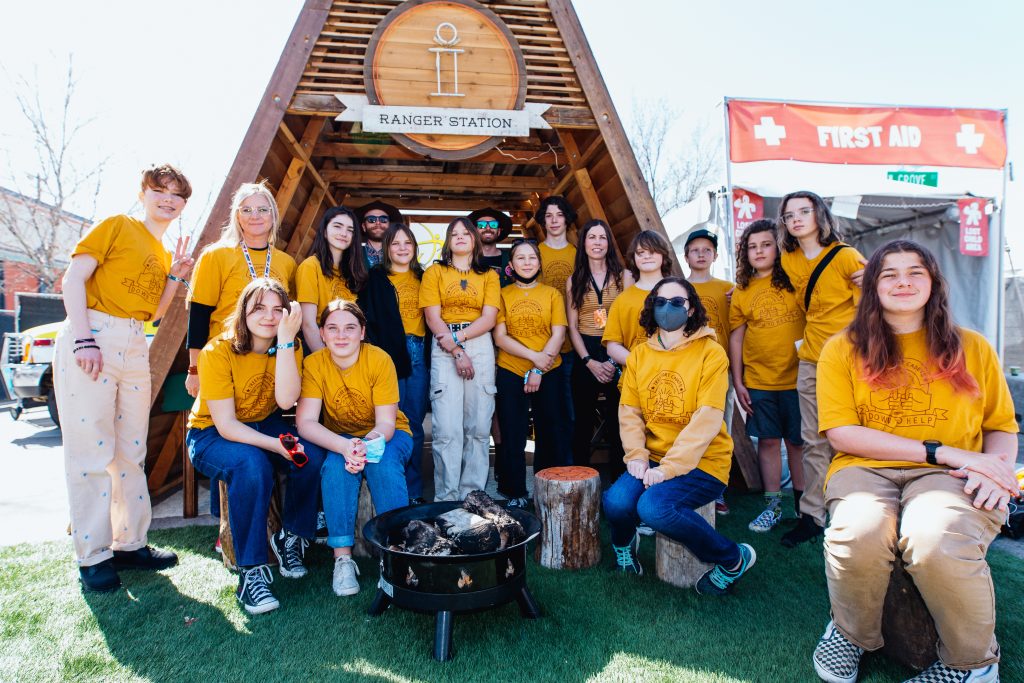 Treefort Music Fest is recruiting 12-15 year olds in 7th-9th grades to experience Spring Break 2023 as a Treefort Cadet!
This youth engagement program gives teens opportunities to get behind the scenes of the fest, meeting artists, producers, Treefort staff and more! This may include lending a helping hand in the merch booth, backstage, in the hospitality department, at one of the forts of the festival or somewhere else! Led by Youth Leadership professional Tim Randall as Cadet Captain, teens will enjoy a fun and impactful week at Treefort!
There are 25 spots available for the Treefort Cadets. Each spot is $65 and includes guided Spring Break programming, a 5 day Treefort wristband, & Cadet t-shirt. Financial aid is available. Apply to be part of the crew!