Dragfort is the queer dream destination of Treefort Music Fest!
At Dragfort, we elevate and celebrate LGBTQIA+ culture and the magic of expressing our most authentic selves. It's more than just drag, parties, and performance (though it's definitely that!) – it's about creating a space for everyone to be themselves. Join late night parties, drag extravaganzas, and festival-wide activations made for community building, cultural education, and personal expression.
Dragfort is all about creating safe spaces for queer people across the spectrum to feel acknowledged, affirmed, and supported. Allies and those looking to reach a higher understanding of the LGBTQIA+ community are always welcome to participate and enjoy Dragfort events.
Here are a few tips to help you join in the excitement that comes with all Dragfort events:
CONSENT IS SEXY!! Do NOT touch the performers, especially their hair!!! (Yes, it is real – not a wig). You shouldn't be touching anyone unless you have their enthusiastic consent. It's easy to get carried away in such a lively atmosphere, but remember to respect the performers and your fellow audience members.
MONEY PLEASE!!! These performers are giving it their all. Show them some love in the form of $1 and $5 bills if they are giving you life…or go big with a $20 if they knocked your fanny pack off!
DON'T BE SHY – When you see something incredible, show them you love it! Clap, scream and shout for these performers, they LOVE an active audience. Share the joy and excitement of the show with the rest of the crowd, and be in the moment! Dress up, these performers are serving looks with a full face of glam, so you can show a little flare as well if you would like. You can never have too much sparkle and glitz!!!
SHARE THE MOMENT! Bring a friend or make a new on at the show. This is a totally inclusive space, we love new fans and new friends. It's going to be a night to remember, so share that moment with your besties. Feel free to snap photos and videos and tag your fave performers, unless otherwise instructed by a Dragfort host.
Without further ado……we're thrilled to welcome everyone's favorite RPDR Auntie, Kerri Colby, a celebrated model, online and TV personality, activist, and proud multicultural transgender woman! Also on the lineup don't miss the incredible Irene "The Alien" Dubois, who is bringing an out-of-this-world performance to the fest! In addition, Treefort fave and LaCroix Boi King Big Dipper is coming back with drag star and comedian Meatball who will co-headline a live Sloppy Seconds Podcast at Podfort AND a dazzling drag performance at Dragfort.
You definitely want to be front-and-center for Poo Poo Platter, a sh*t show of drag variety out of Austin, Texas featuring Bubu (Bulimianne Rhapsody), Louisianna Purchase, Basüra, Cupcake and Franky La'mour, and The Kiki House of Ada, the Pacific Northwest premier Kiki House, recognized by their queer diversity, performance quality and sex appeal.
Find these queens and kings sashaying, posing and performing Wednesday – Sunday (March 22-26) during the festival and you can catch most performances at The Balcony (21+), but wait there's more! Additional pop-up performances and kikis like Drag Brunch, Pink Runway Party and other Fort Crossovers will be happening at various spots at the fest. So, go ahead and get your Dragfort Badge for only $69 starting Friday, January 13th for priority entry (excluding meet & greets) — must be 21+, only 200 available. As always, Dragfort programming is included in a five-day or one-day Festival Pass, get yours now!
---
DRAGFORT 2023 PERFORMERS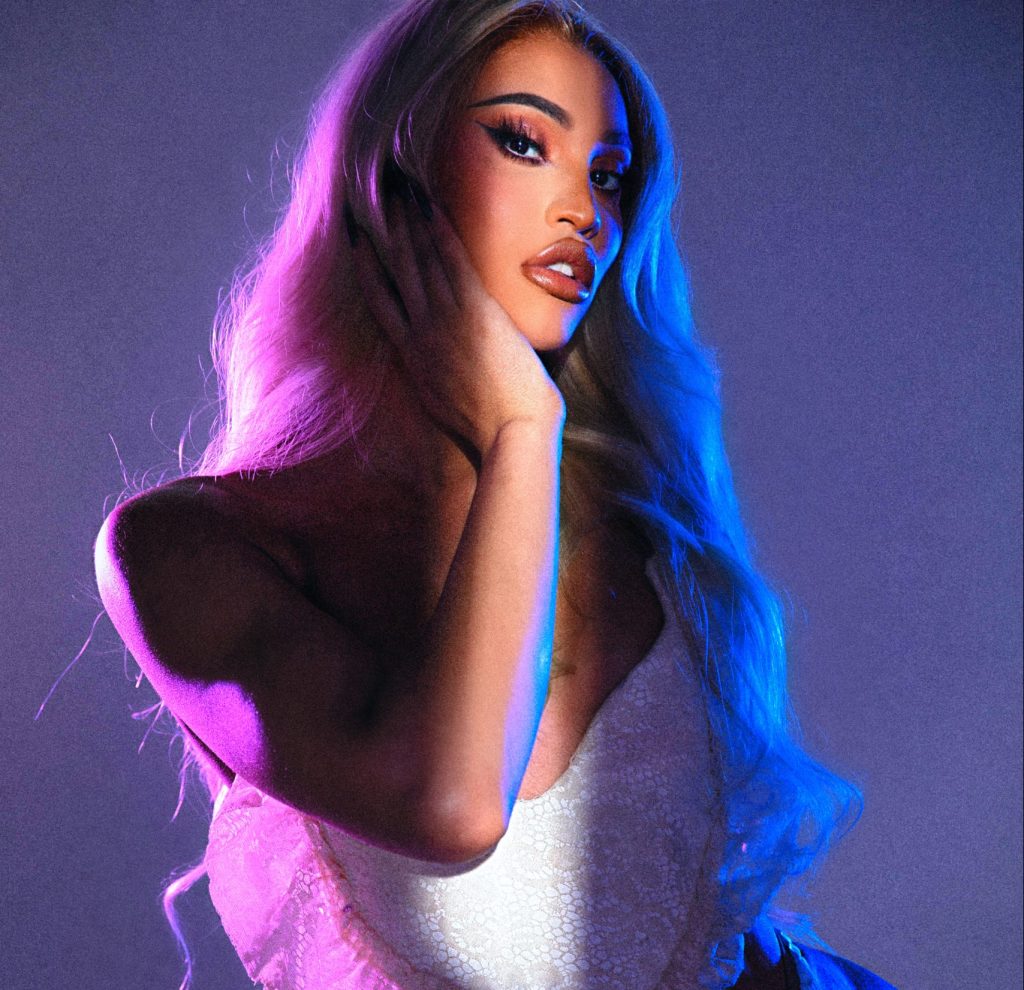 Kerri Colby
Kerri Colby is a model, an online and TV personality, and an activist who most recently appeared on Season 14 of the Emmy Award-winning television show, RuPaul's Drag Race. She has worked with brands such Savage X Fenty, Betsy Johnson, and MGM Resorts. A proud multi-cultural transgender woman, Kerri's objective is to shatter the ceilings placed on the community and to re-narrate the stereotypes.
Irene "The Alien" Dubois
(Seattle, Washington)
IRENE THE ALIEN is a high concept, high fashion, high camp drag artist and performer based out of Seattle, Washington. A look focused queen with deep roots in performance art, Irene brings fully realized acts to the stage that blend music, pop culture, spoken word, and visual art to tell rich stories and bring new life to classic myths and legends. A comedian, a host, and an energy creator, Irene is always in complete control of a room. Whether she's performing a lip-sync, or delivering a tightly rehearsed stand-up set, live performance is where IRENE shines.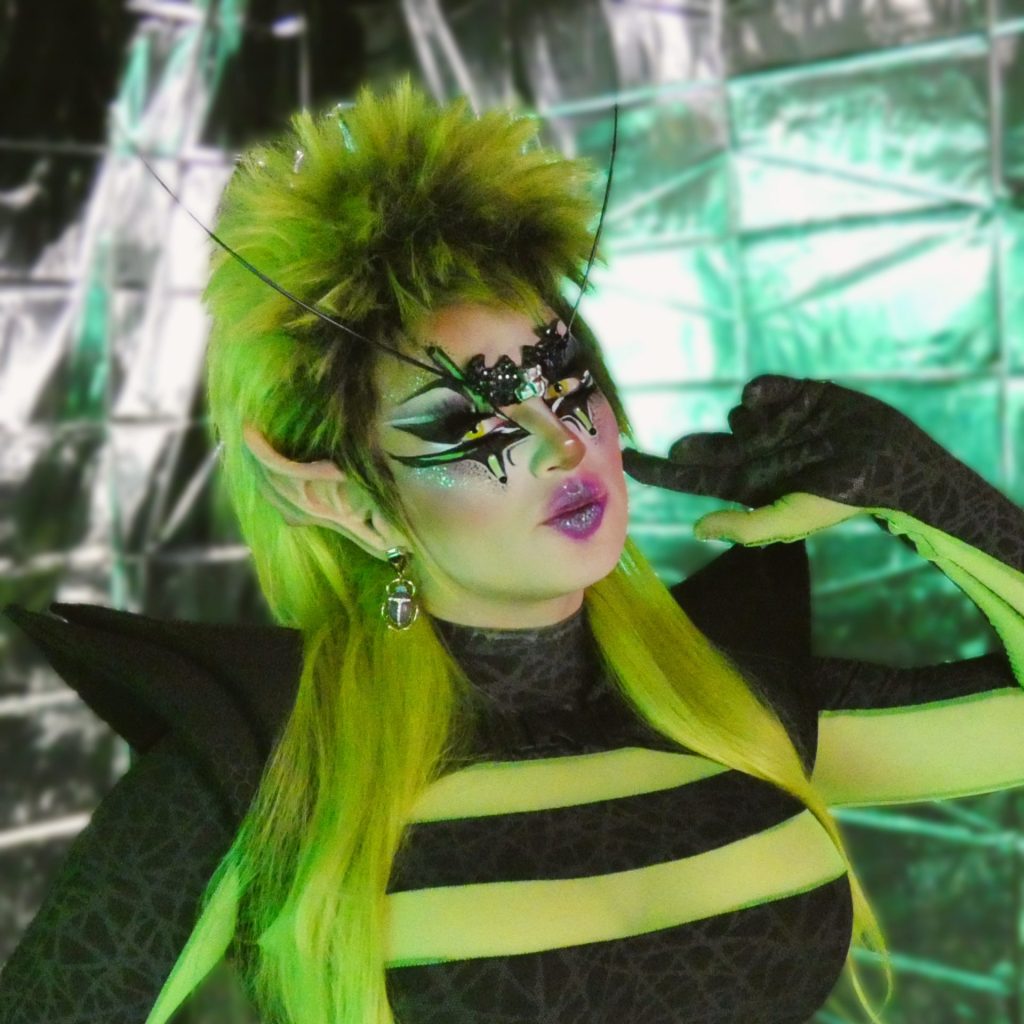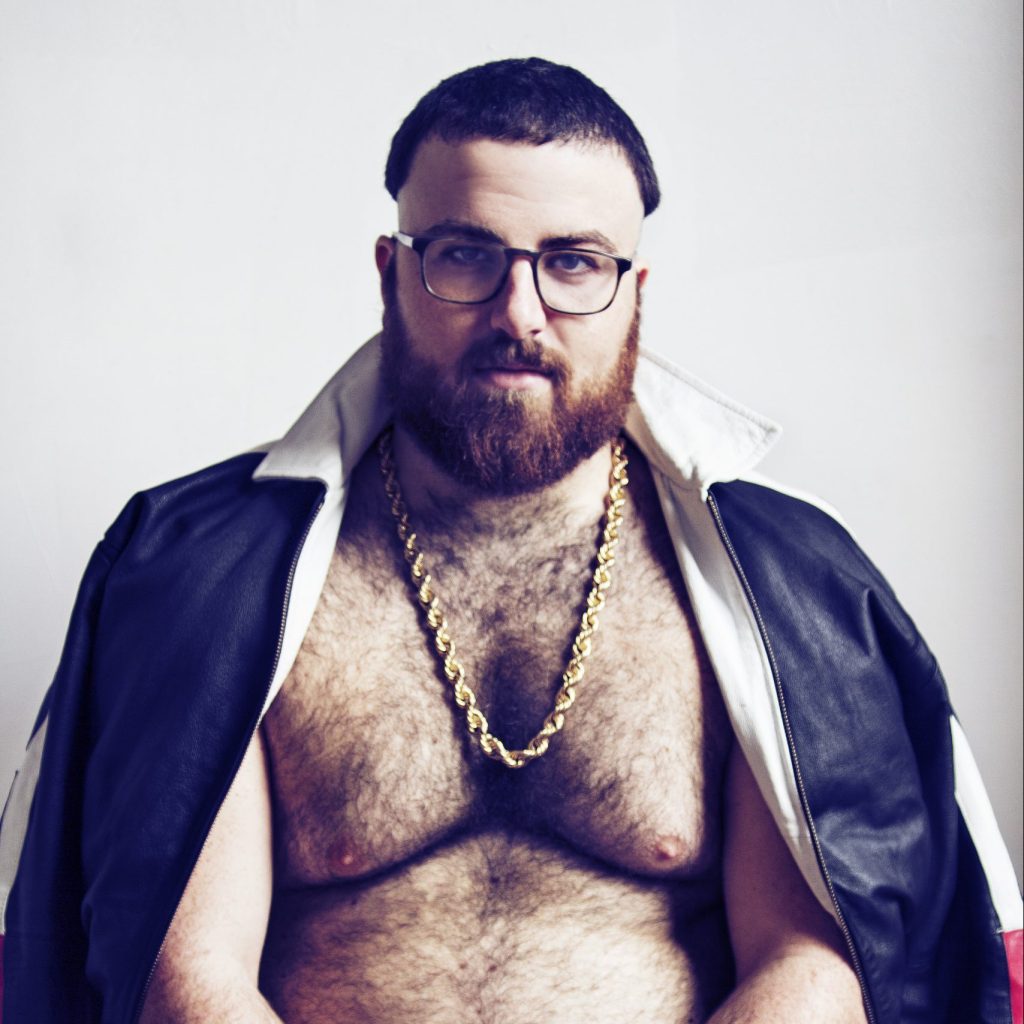 Big Dipper
(Los Angeles, California)
Big Dipper is a big hairy queer rapper known for his playful lyrics and raunchy music videos. He has released three EPs, one studio album, a mixtape project, and a handful of singles; plus over a dozen music video videos on his youtube channel, including his viral videos for LaCroix Boi and Lookin'. Big Dipper celebrates body and sexual positivity and has toured his exciting live shows all over the world. Plus, he has used his directorial and producing eye to create queer content not only for himself but also your favorite drag queens.
Meatball
(Los Angeles, California)
Meatball is an LA-based drag phenomenon who is known the world over for being your favorite drag queen's favorite nemesis. She is the creator of the iconic party Fat Slut, co-host of the hit podcast Sloppy Seconds, and curates an Instagram account that no one is jealous of. If there's Tequila in it, she'll drink it; if there's a problem, she'll make it worse; and if you want her to yell, she's already doing it.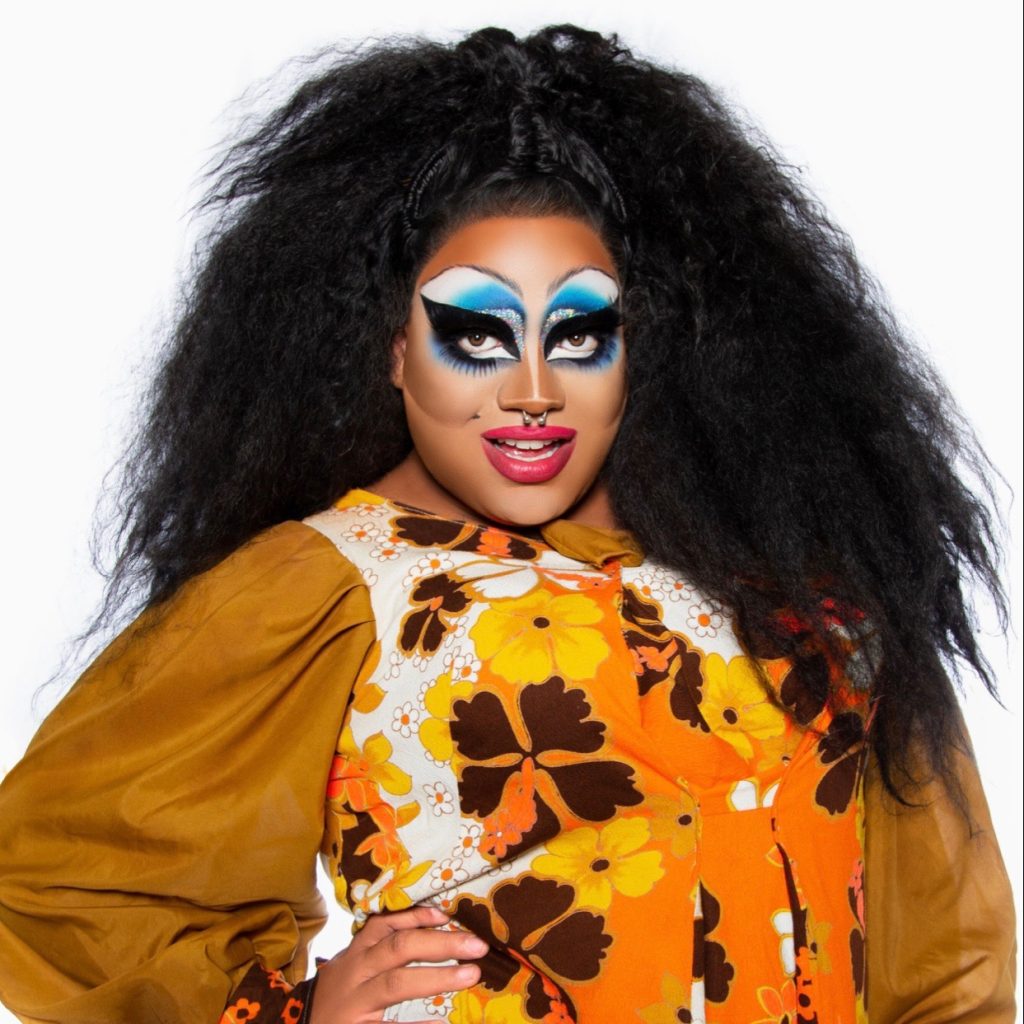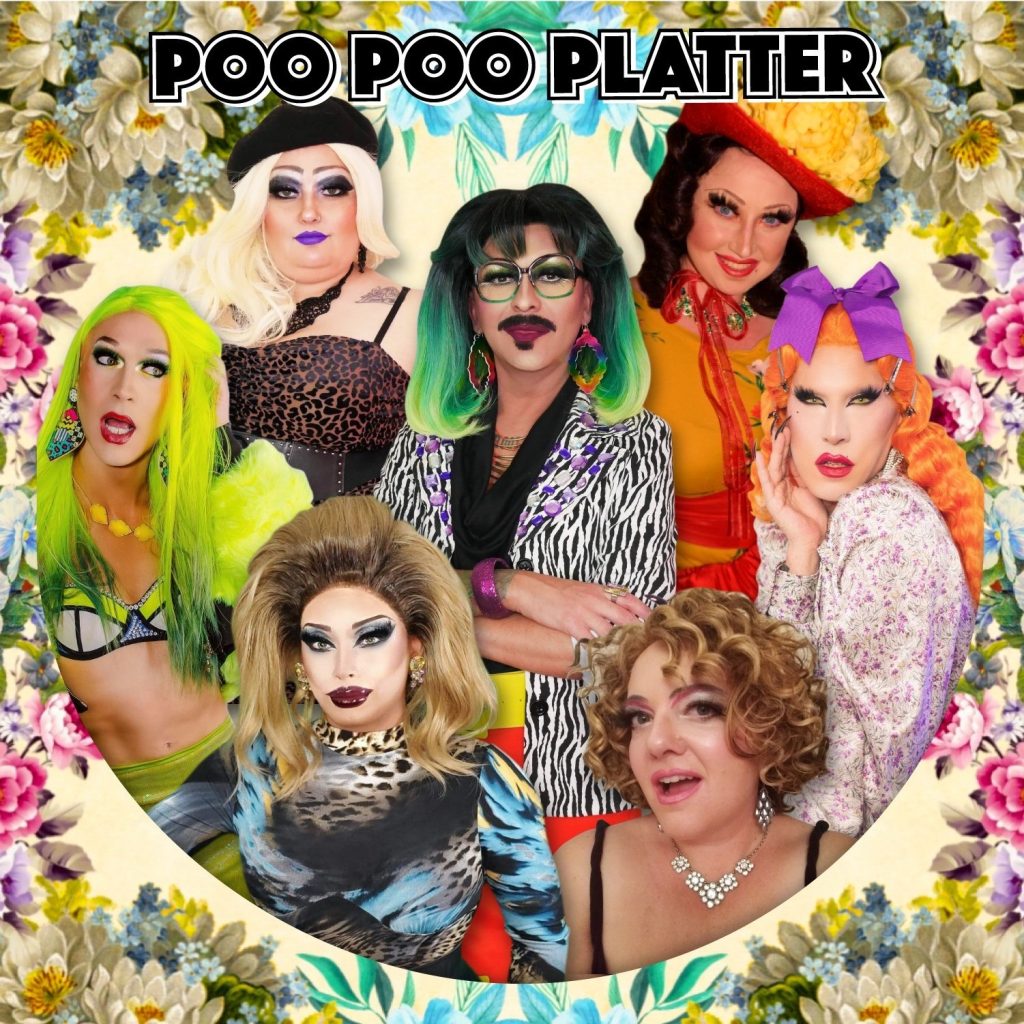 The Kiki House of Ada
(Portland, Oregon)
Mostly known for HBO Max hit show Legendary Season 3, The Kiki House of Ada was established in 2014, in Portland Oregon. Through their participation in Ballroom all around the West coast, They are Pacific Northwest premier Kiki House, recognized by their queer diversity, performance quality and sex appeal.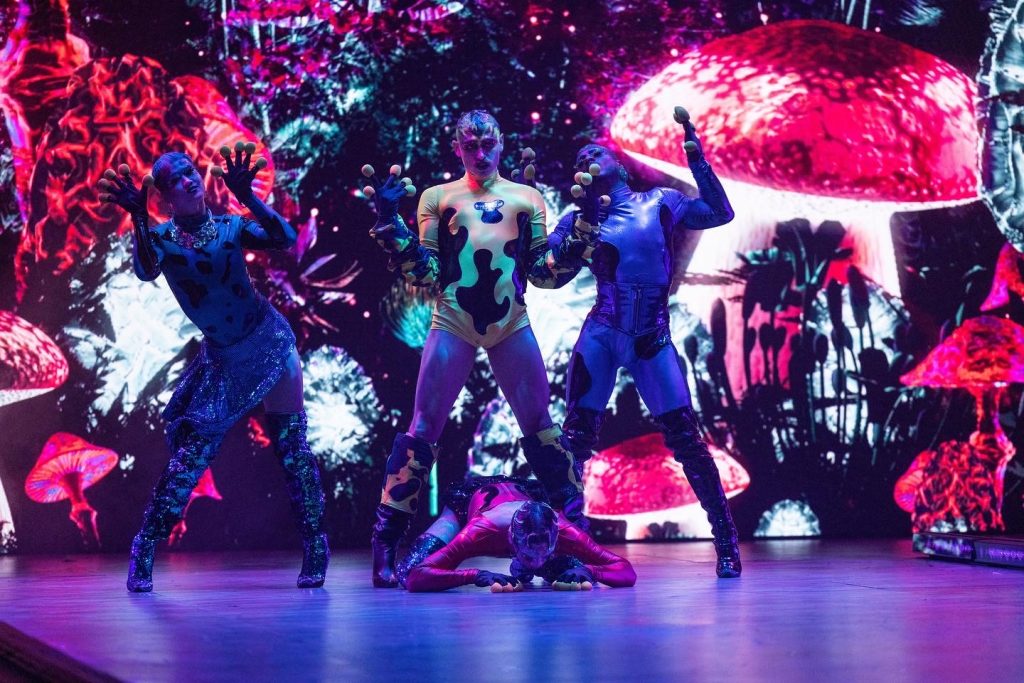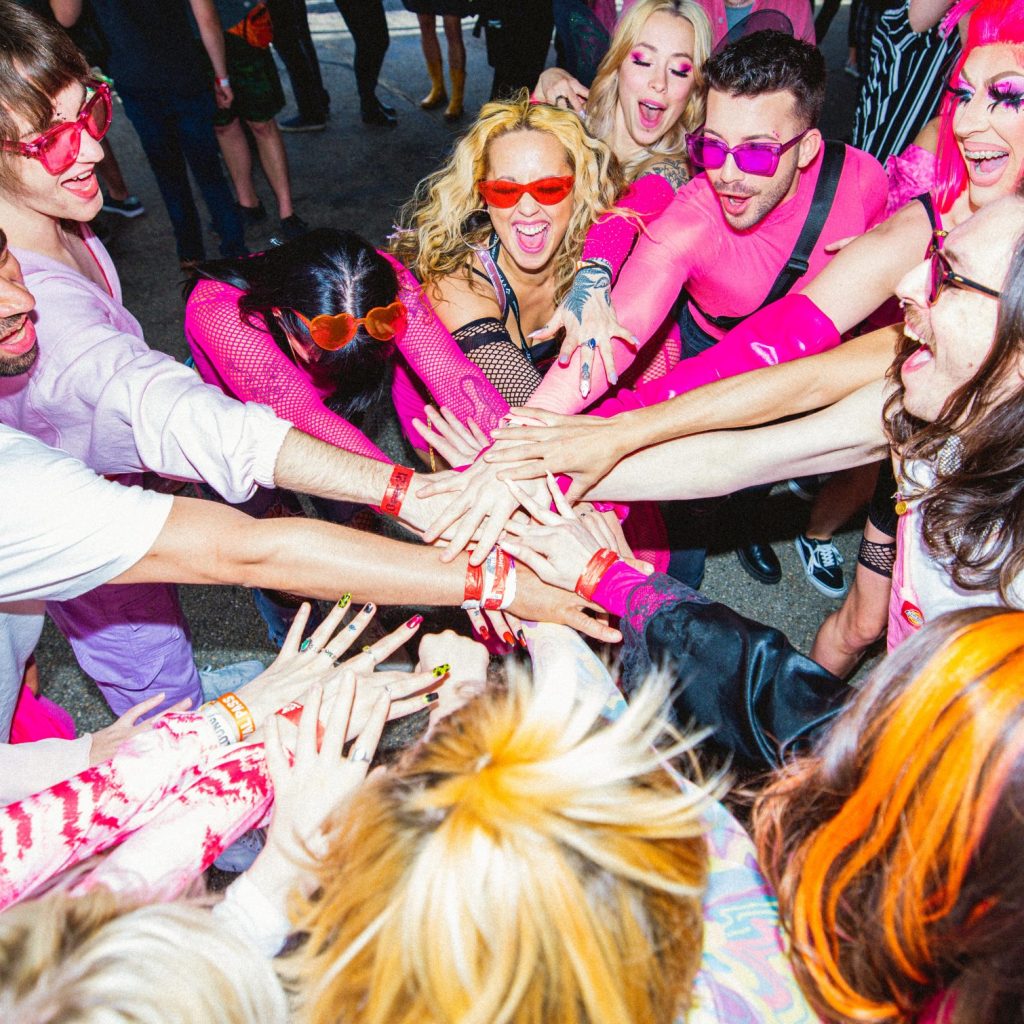 Corevette Collective
Corevette Collective is a force of nature, galvanized by glamour, propelled by queerness, hurdling towards the most expressive future imaginable in our spaceship from Planet GlamRock. From club lights to sidewalks, we make sure all the world's a stage. So when you discover our flitting and fluttering pack of gay fae out in the Treefort world, put on your dancin shoes, your rose colored glasses, and strap in for one hell of a time. Where we're headed, there is only magic, music, sweat, and radical acceptance.
Big Gay Paycen
(Boise, Idaho)
Big Gay Paycen is a big, gay, and now with more Paycen than ever before. His quick wits and man tits have been making Boise audiences laugh since 2013. His hosting credits include "Boise's Next Drag Superstar – All Stars," "Boise Burlesque Showperson," and "Femme Von Follis." His unforgettable performance as Dr. Frank N Furter in the Boise Horror Picture Show is legendary. If you ask him, at least.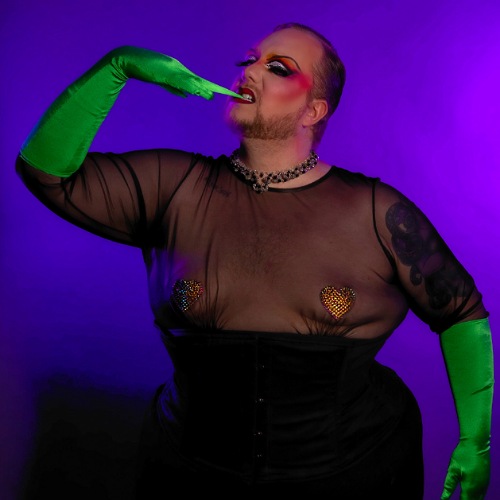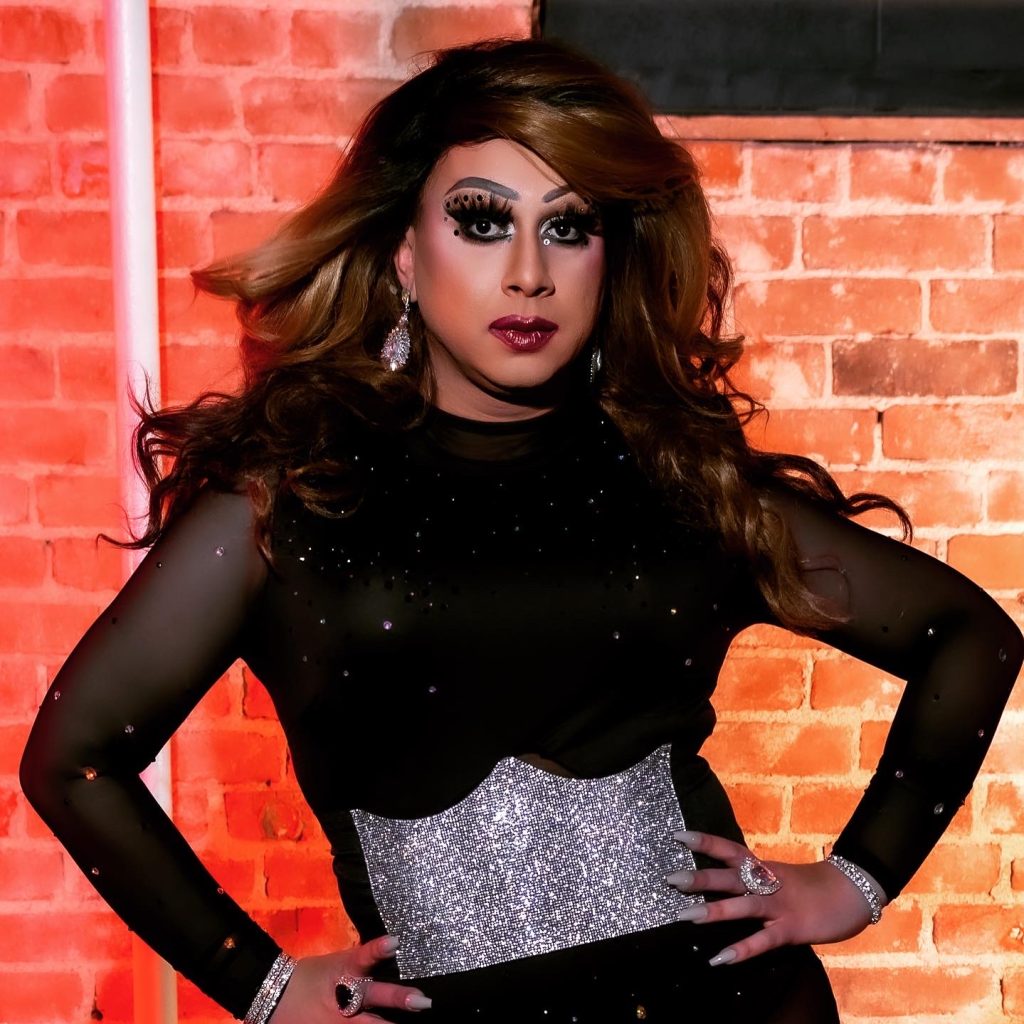 Coco Freeo
(Wilder ,ID)
The Treasure Valley's Puerto Rican Queen, Coco Freeo, is here! She knows how to get the party started, and she loves to put on a show! You can catch her every Friday night at Tropicana Nights. Echa Pa'lante darling!
COOKIE PUSSS
(Arco, Idaho)
She's officially the stupidest bitch in Idaho, and she's coming back for more Dragfort this year! The producer of COOKIE PARTY & WIG! and one of the hosts of Served! Drag Brunch, Cookie is never tardy for the party babe!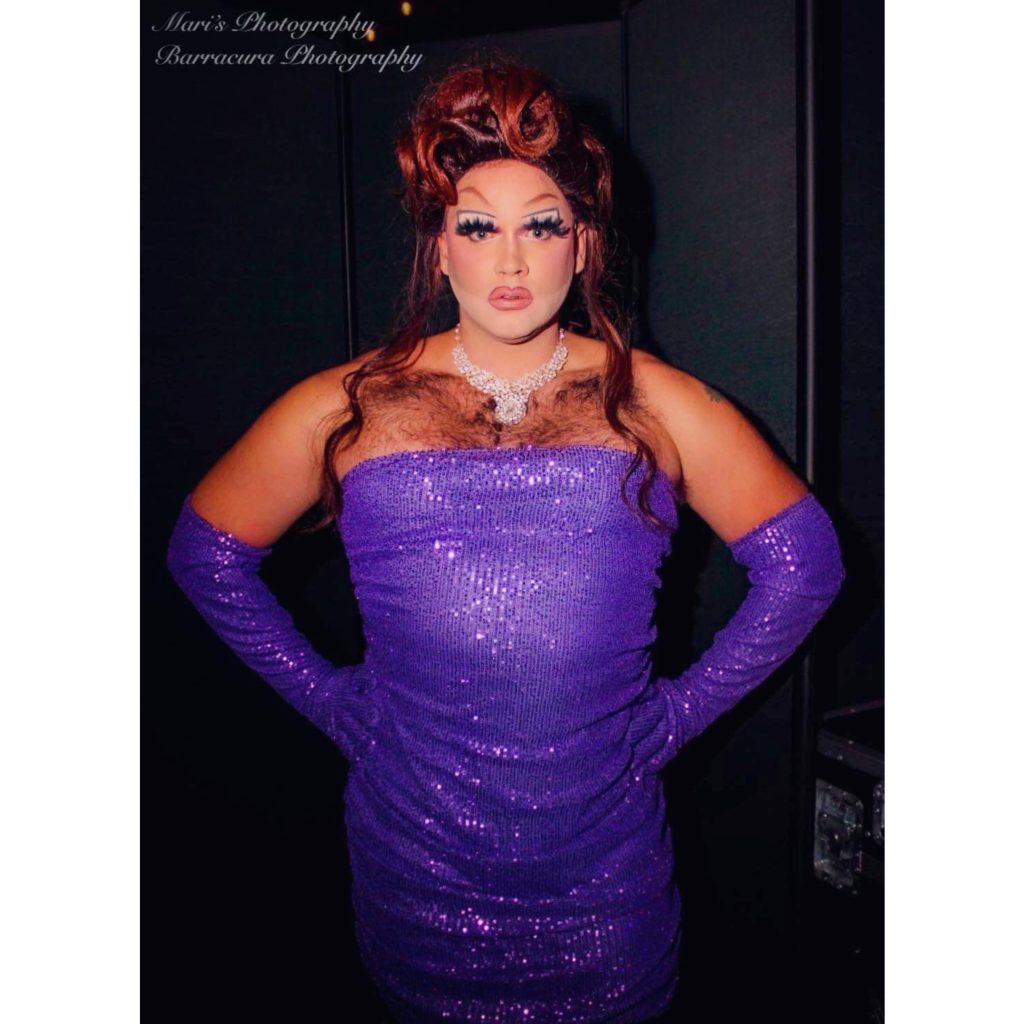 Explore allll of the fabulous Dragfort performers making their way to Treefort this March on the Dragfort Lineup!!