Comedyfort brings dozens of emerging and established stand up comedians from across the country to perform during Treefort.
This year, Treefort Music Fest is extremely excited to have the one and only Tig Notaro headlining Comedyfort 2023 – not joking! Comedyfort will also welcome 30+ comedians and funny folks from around the country.
Comedyfort will have two evening shows on Thursday, March 23 through Sunday, March 27 at Boise Centre (all ages) and Mad Swede Brew Hall (21+). All Comedyfort events require a Festival Pass.
---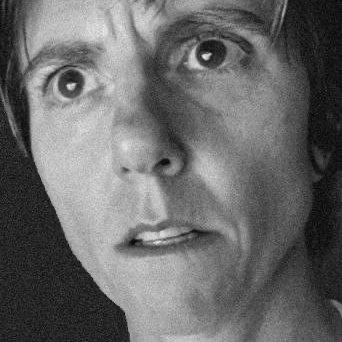 Tig Notaro
(Los Angeles, California)
Tig Notaro is an Emmy and Grammy nominated stand-up comedian, writer, radio contributor, and actor as well as a favorite on numerous talk shows, including The Late Show with Stephen Colbert, The Tonight Show with Jimmy Fallon, and Ellen. Rolling Stone named her one of the "50 best stand-up comics of all time."
You can catch Tig Notaro at The Egyptian Theatre on the evening of Saturday, March 25, 2023 during Treefort Music Fest. Tickets are sold out, but Festival Passholders will have first come, first served seating on the second level/mezzanine of The Egyptian.
Matt Besser
(Los Angeles, California)
Matt Besser is an improviser, actor, comedian, and podcaster. He's known for his sketch group Upright Citizens Brigade, but many people recognize him from tv shows like "Modern Family" and "Parks & Rec", or movies like "Walk Hard". His podcast, improv4humans is one of the longest running podcasts on the Earwolf network which is now part of SiriusXM. Matt will be doing a standup set at Comedyfort and a live improv4humans podcast at Podfort.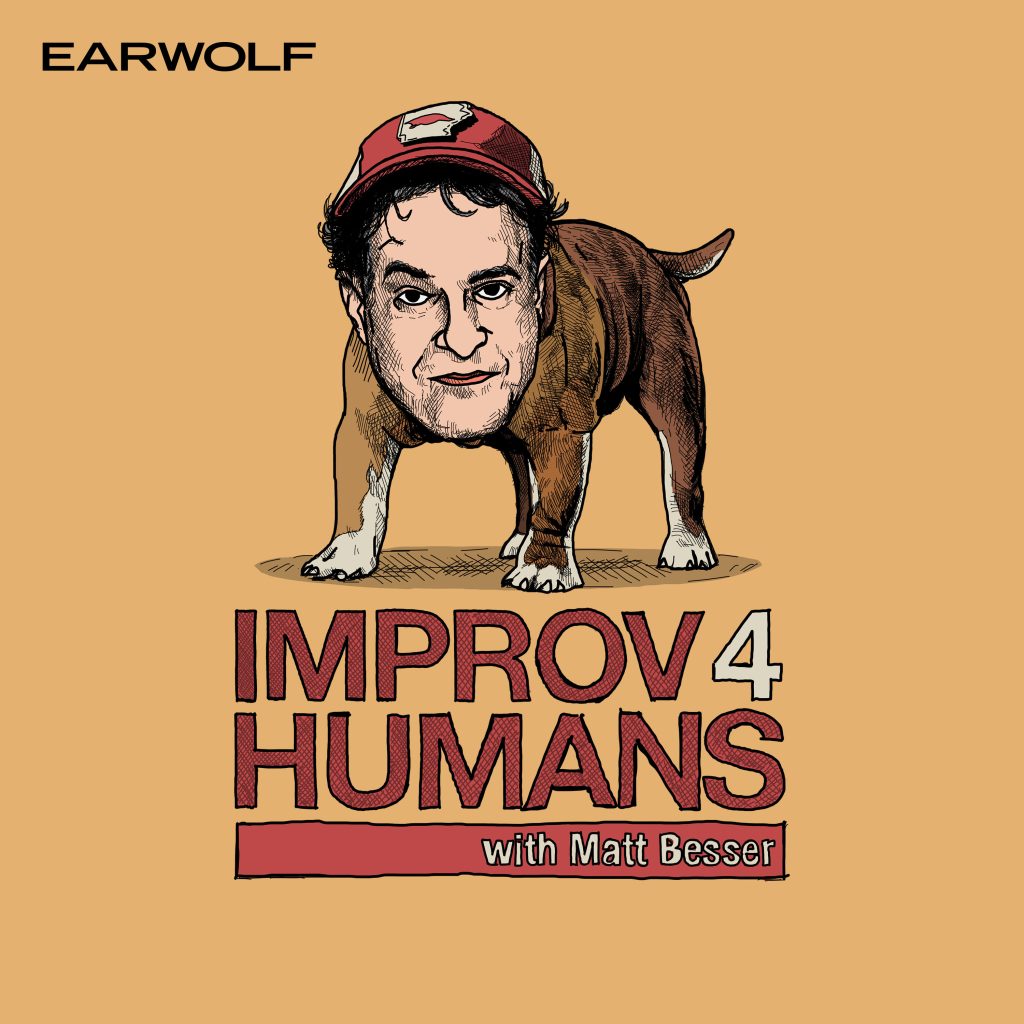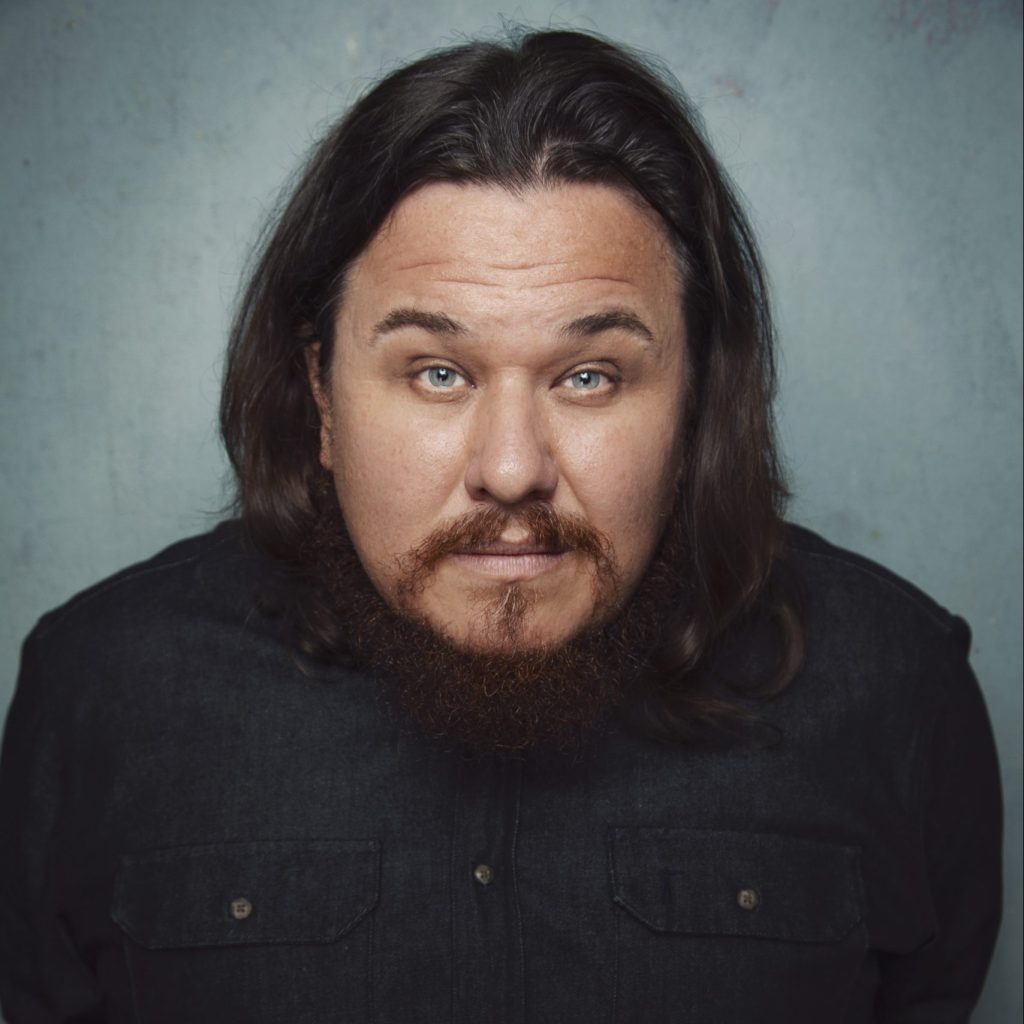 Shane Torres
(Brooklyn, New York)
Shane Torres is a standup comedian, writer, podcaster, and sometimes actor who lives in Brooklyn, New York. As a standup comedian Shane has appeared on Conan (twice), The Late Show With Stephen Colbert, Nbc's Last Comic Standing, Half Hour Special With Comedy Central, And This Week From The Cellar on Comedy Central just to name a few. He released his debut album "Established 1981" with Comedy Central records to rave reviews in 2018. You can see him touring all around the world at comedy clubs, concert venues, and some of the most prestigious festivals.
Jessica Keenan
(Los Angeles, California)
Jessica Keenan is a Mexican/Lebanese comedian, born and raised in Las Vegas, Nevada. She is one of the most original voices on the L.A. comedy scene and performs at all the major clubs. Jessica has appeared on Chelsea, NuvoTV's Stand Up and Deliver, and she was also a finalist for Standup NBC. You can catch her special streaming now on HBO Max.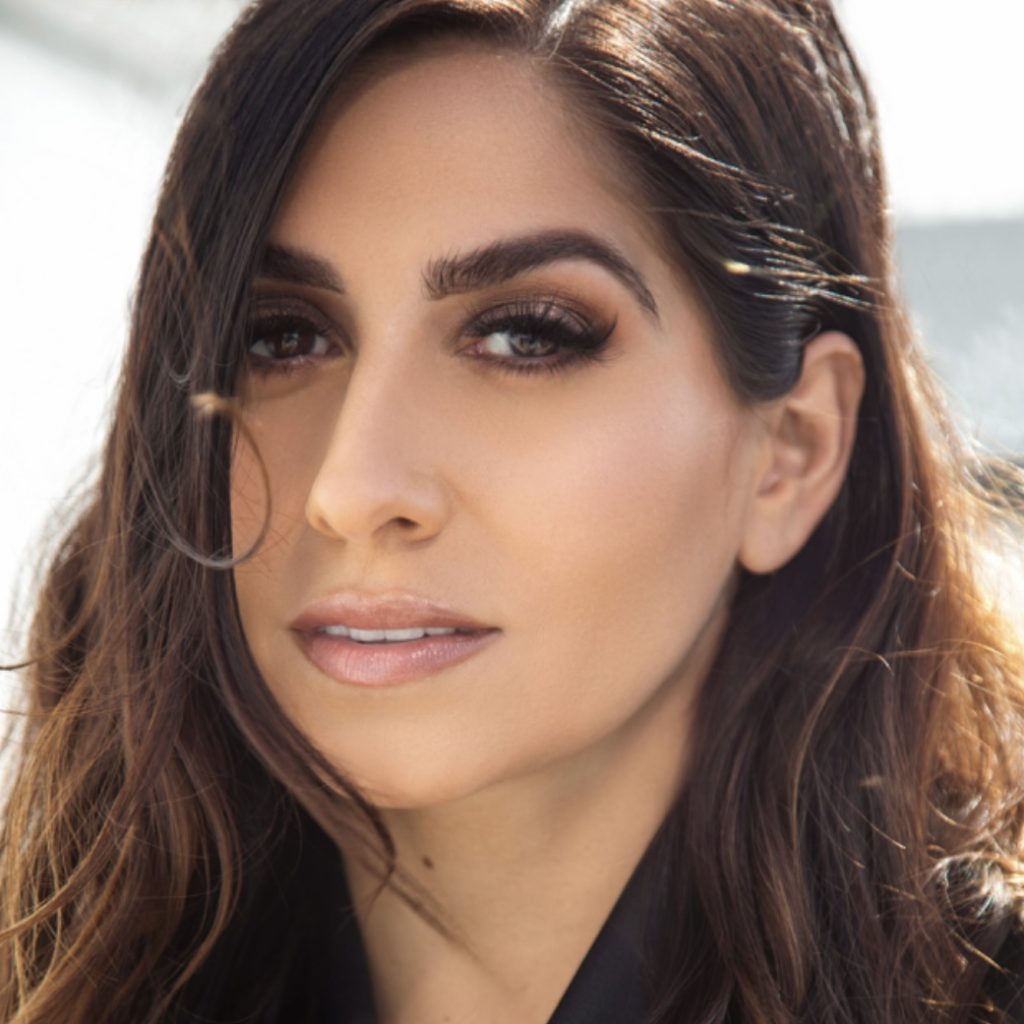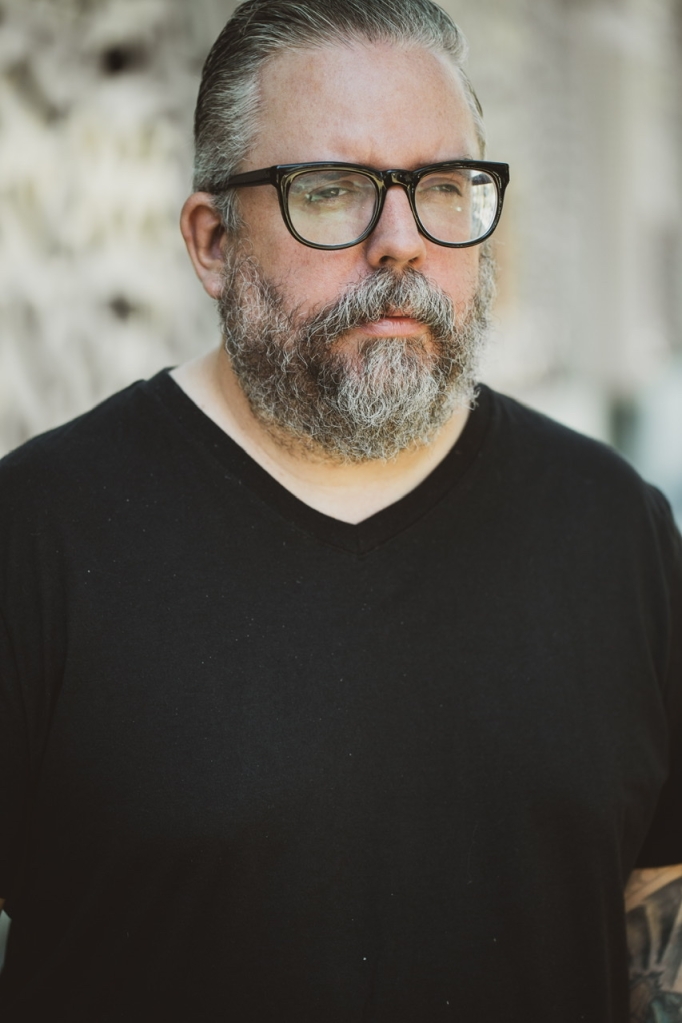 Johnny Taylor
(Los Angeles, California)
Northern California based comedian with two #1 albums on iTunes and Amazon. A favorite on SiriusXm, my comedy is dark and silly.
Todd Basil
(Portland, Oregon)
Todd Basil is a standup comedian and college calculus instructor. He was a house emcee at Flapper's Comedy Club in Burbank, CA, and has performed at clubs, festivals, wineries, breweries, and corporate events along the West Coast. He was also hired to speak at the Toastmasters Leadership Institute in Los Angeles, CA. He loves coffee, running, and teaching math. He aims to create a welcoming experience for the audience. His clean comedy is free of toxic masculinity and hate speech. In his 45-minute show, he discusses music, math, death, and lasagna. He can make math funny but won't make you do any math during the show. The show also includes music cues which he plays from his record collection on a bluetooth record player. The show can be tailored for other set lengths. He also performs stand up as Benny Andersson from ABBA.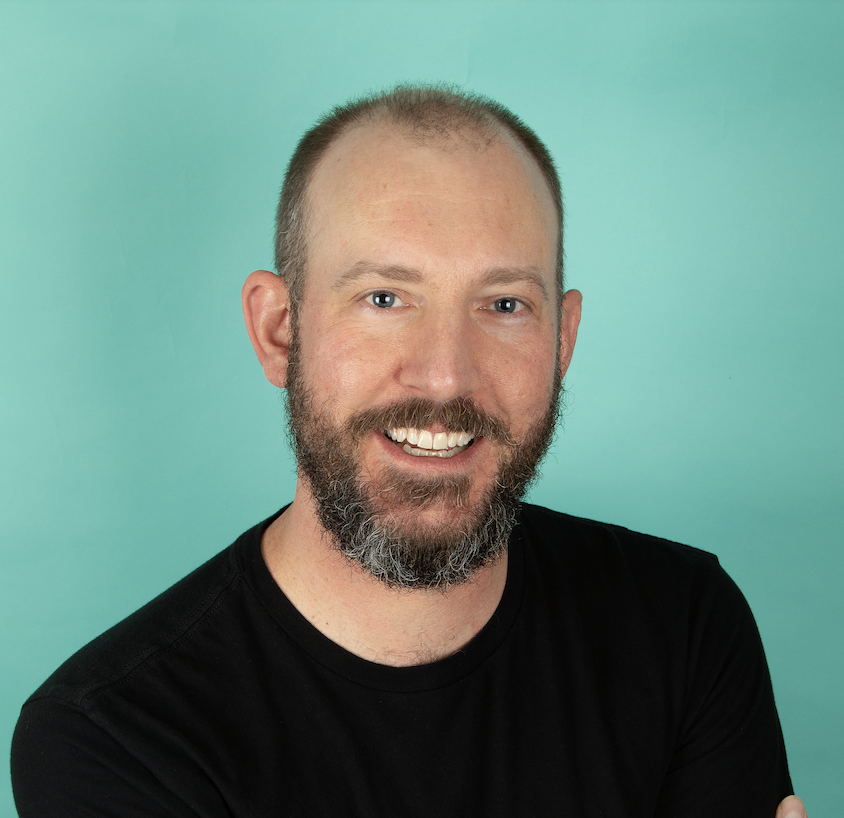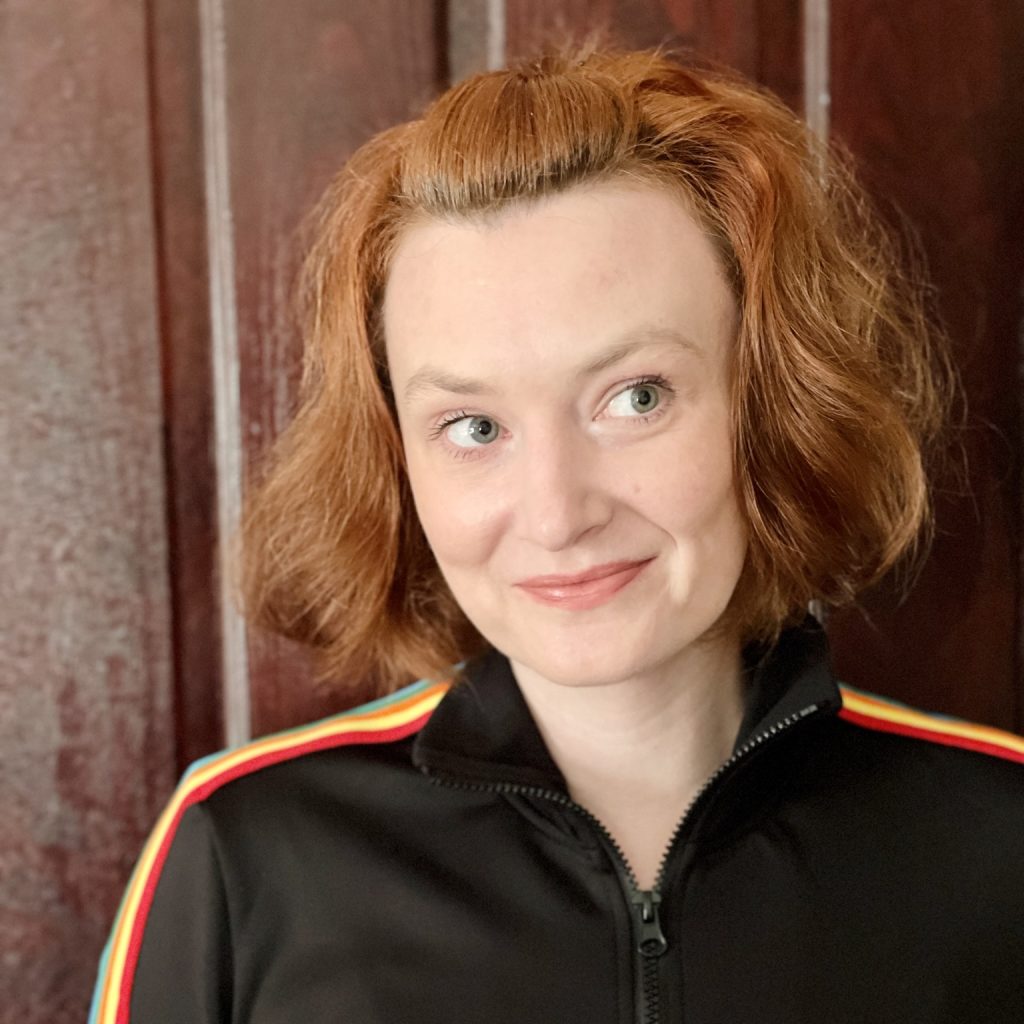 Maureen Ferguson
(Philadelphia, Pennsylvania)
Maureen Ferguson is a fraud whose biting social satire and unique delivery have helped her con her way into writing and performing opportunities all over the country. Most recently, her forthcoming script with writing partner Belynda Cleare has made them finalists in the Yes And Laughter Lab. Her improv group, Million Dollar Mouth has opened for performers like Mark Normand and Chris Getthard. Maureen's prevalent daddy issues have earned her a spot on The Risk! Show's "Best of" podcast episode alongside Michael Ian Black. She has collaborated with GRAMMY-winning producers, and although she signed an NDA and can't disclose specifics, the dulcet tones of Maureen's sultry voice have been featured in radio voiceovers nationwide. Maureen's standup was featured in The Ladies' Room Fest, The Last Comix Standing, and Musikfest.
Bryan Bixby
(Portland, Oregon)
Bryan Bixby stands out as a comic with punchy writing, confident stage presence, and a rapid-fire delivery. Growing up in the village of La Farge, WI, he performed stand-up for the first time at 15, during a high school theater show. In 2015, he moved to Portland, OR, where he is currently based and has risen through the ranks to become one of the top comedians in Oregon. A three-time finalist in both Portland's Funniest Person contest at Helium Comedy Club and the Oregon Comedy Competition, he was named "Funniest in Portland" by Willamette Week in 2022. His comedy takes countless twists and turns, observing the world and his own life with self-deprecation, irreverence, and absurdity. Bryan is a regular at Helium and Tacoma Comedy Clubs, and has blown away crowds while headlining in bars, breweries, wineries, and theaters all over the Pacific Northwest. He hosts a monthly roast battle show called, Everyone Hates You.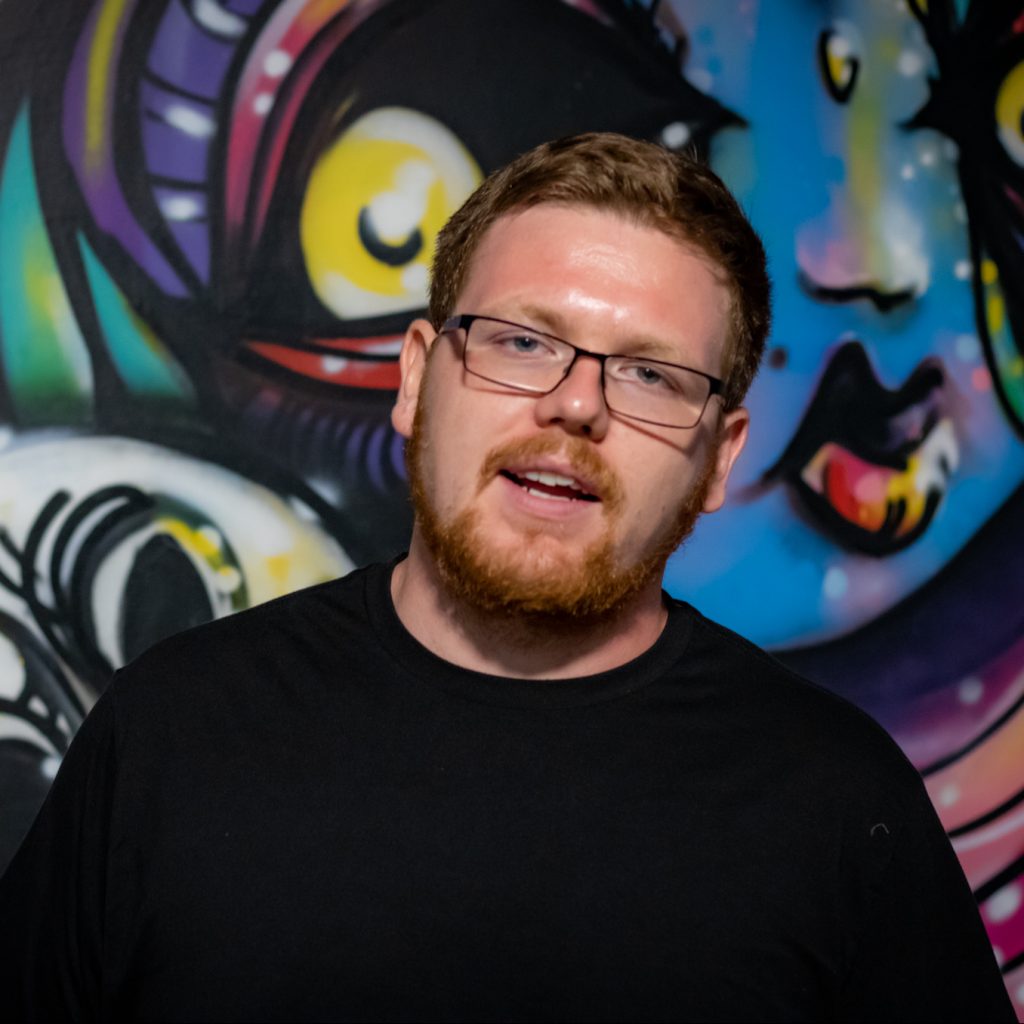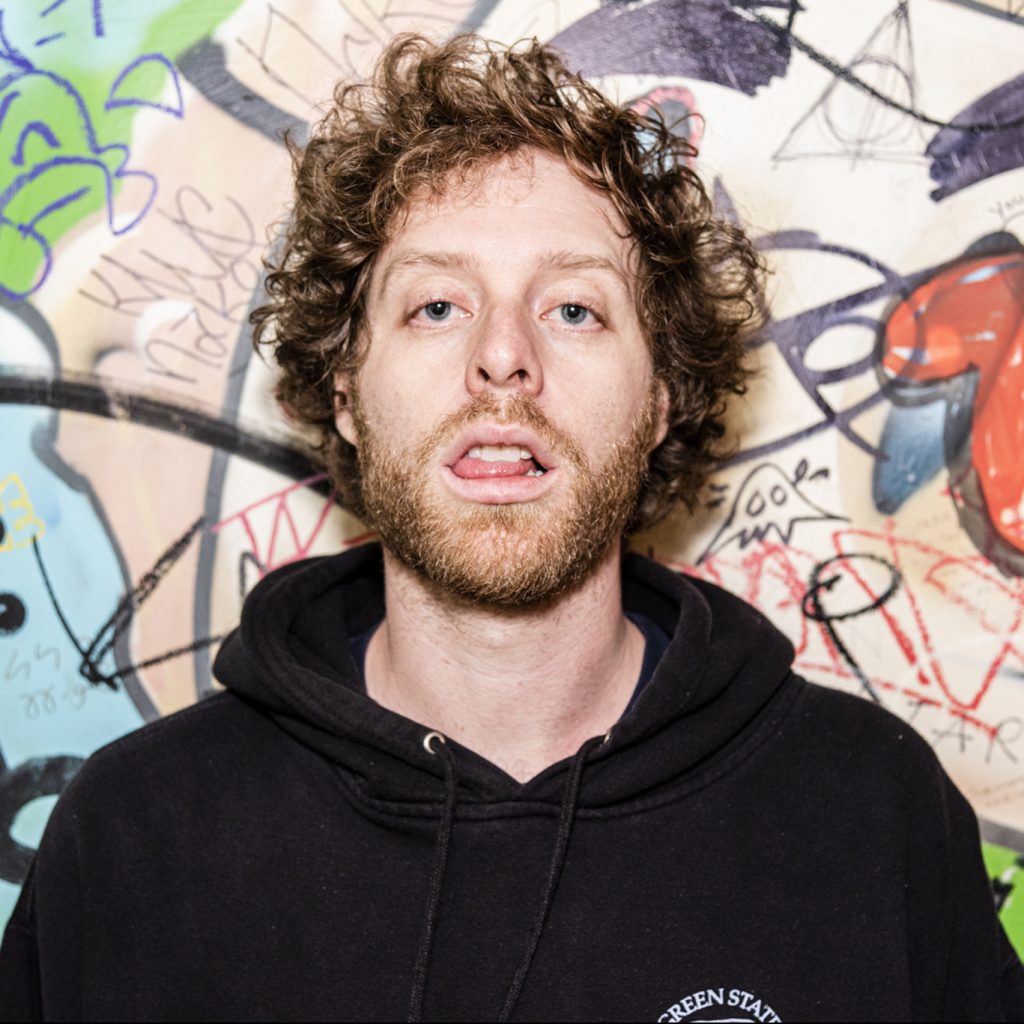 Jake Silberman
(New York, New York)
Jake Silberman is a New York City comedian who's been relentlessly touring the country over the last two years. He's headlined numerous clubs, including Helium Comedy, Savage Henry and The Lincoln Lodge. Jake has opened for some of the biggest names in comedy, including Kyle Kinane, Nate Bargatze and the late Norm Macdonald. His special "The Crowd Work Album" is currently streaming on Tubi, with the album version put out by Helium Comedy Records. His recently released documentary "Back at It" chronicles the return of stand up comedy after the pandemic, following Jake as he tours the country while interviewing comics and fellow Americans along the way. Jake's work has been featured on "Now This News" and his podcast "The Jake Silberman Show" can be heard every Friday.
Sofia Javed
(Chicago, Illinois)
Sofia Javed is a Chicago-based comedian and writer. She honed her skills on stages in Washington, DC and has performed around the country. Sofia's comedy is inspired by her life as a brown woman in America and her former career as a cubicle bureaucrat. She enjoys steak.