Sponsorship Opportunities
PLUG INTO THE HOTTEST FESTIVAL
IN AMERICA'S COOLEST CITY
Treefort Music Fest is a celebration of arts and culture with nearly 500 bands, nine different programming tracks and thousands of music fans over five days in Downtown Boise.
At Treefort we are dedicated to producing something a little different, and as a result we look for sponsors who share our vision of an authentic, accessible, and sustainable festival.
Joining Treefort as a sponsor is as much a mission of impact as it is of reach. We are confident you will find Treefort to be a unique sponsorship opportunity that provides brand-defining social relevance as well as authentic social good.
Treefort by the Numbers
10,000 full-festival attendees.
Full-festival attendees have a pass for all five days of Treefort. They represent our most dedicated fans and attend dozens of events, stay in hotels, dine out at restaurants, and dip a toe into all things Treefort.
15,000 single event attendees.
Single event attendees purchase one ticket or door admission for a single event at Treefort. Those who have specific interests, limited time, or a limited budget enjoy the festival á la carte.
Fun for all ages.
Treefort features all-ages venues to nightclubs, huge stages and small pop-ups. We pride ourselves on offering content for everyone any interest. 12 and under at Treefort is always free!
Age Demographics:
PREVIOUS SPONSORSHIPS
REACH YOUR AUDIENCE
We have the ability to customize many brand opportunities at Treefort Music Fest. Your brand activation can range from giveaways, free tastings to full-on experiential design.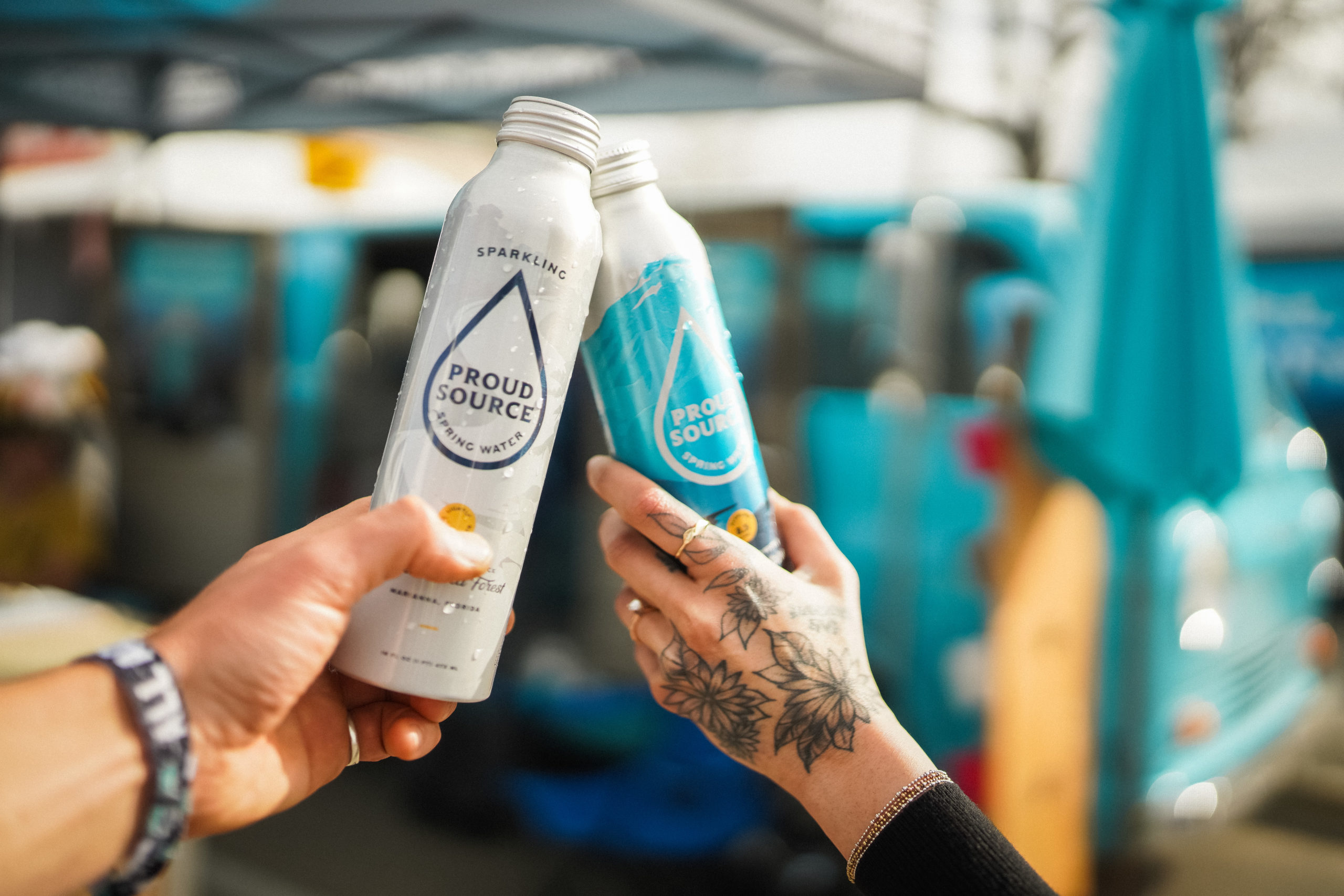 Having a custom, marketing objective is our bread and butter, but it's not for every budget. Luckily, we have multiple programming tracks at Treefort to really dial in your audiences to build a memorable brand interaction. Some tracks to consider:
FILMFORT
All eyes on the screen! A custom bumper before a feature film will most definitely get your brand noticed!
FOODFORT
Want folks to drool over your brand? Here's your chance to serve up your experience to a cross-section of age demographics and tastes
HACKFORT
Reaching the tech community has never been easier – many opportunities to reach this budding market from lock picking lounges to in-depth talks on cybersecurity and all night LAN
KIDFORT
The Nest Stage is consistently filled with parents (aged 28-48) who are just waiting to do the pass off to the other guardian
HAPPY FANS, HAPPY BRANDS
Reach potential customers at their happiest time! Studies have shown concert-goers tend to live a happier life.
According to a study by Australia's Victoria Deakin University (2017)
LEAVE AN IMPRESSION
Festival-goers are naturally higher spenders, with 41% spending between $50 – $99 at events, compared to 27% at venues and pubs.
Brand Activation
Create a unique, interactive brand experience within the Treefort footprint
Brand Awareness
Capture fan attention when you pair your brand with the "coolest fest" in the nation
Brand Connection
Build a memorable brand interaction when attendees' hype is at an all time high
SPONSORSHIP TIERS
Treefort is built on community relationships, and there's a tier for almost every level of business based on your budget and goals. After a quick meeting we'll be able to get you a list of creative ideas, priced appropriately, to do something great with us!