We are thrilled to share Janeane Garofalo will headline Comedyfort 2024!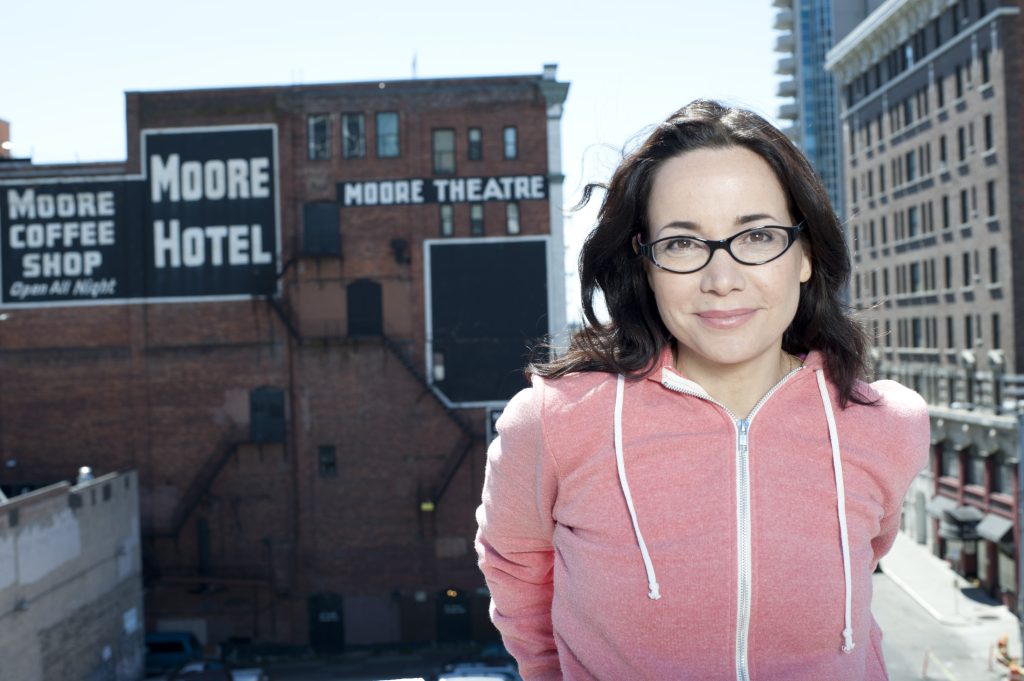 Janeane began her career as a stand-up comedian and became a cast member on The Ben Stiller Show, The Larry Sanders Show, and Saturday Night Live. She has appeared in more than 50 movies, with major roles in The Truth About Cats and Dogs, Wet Hot American Summer, The Matchmaker, Reality Bites, The Wild, Steal This Movie!, Clay Pigeons, Sweethearts, Mystery Men, The Minus Man, and The Independent.
Janeane Garofalo is performing one night only, on Saturday, March 23, 2024 at the Egyptian Theatre during Treefort Music Fest.
The show is included in a Festival Pass or tickets can be purchased individually ($35-$55), to guarantee entry. Festival Passholders will have first come, first served seating on the second level/mezzanine of The Egyptian. Tickets for Janeane Garofalo are on sale Friday, November 17.